Merchant's PACT provides independent expertise and advice on credit card and other payment processing services to anyone involved in the payments ecosystem.
Our goal and mission is to help eliminate the unnecessary expense and confusion of payment acceptance for small and medium sized businesses. This is accomplished through Merchant's PACT advisory program and managed services. Merchant's PACT provides independent expertise, transparency, education, and tremendous value and advice. This results in savings on all things related to merchant processing and payment acceptance. It's our PACT to help you keep the sales you've earned. Every transaction, every time.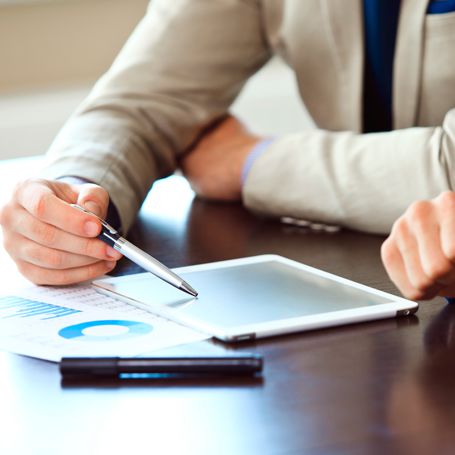 Merchant's PACT leverages its advisory team of experts to thoroughly discuss, evaluate, and understand the goals and needs of each financial institution. With this knowledge, Merchant's PACT helps financial institutions achieve their goals by improving their current merchant services program or by customizing a new program to fit the unique needs of their customers and members.