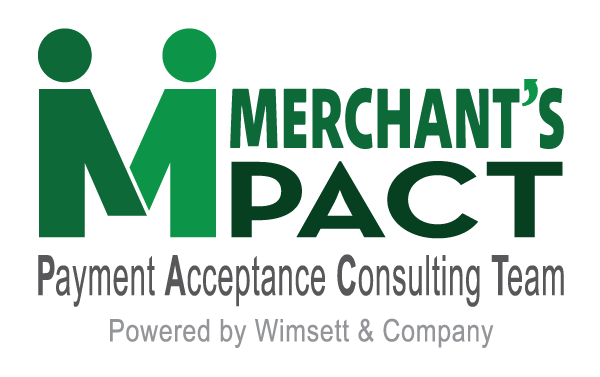 Our founder, Tom Wimsett, started Merchant's PACT in 2012 (Wimsett & Company until rebrand in 2017 to Merchant's PACT) because of his passion to help financial institutions and business owners. Tom wanted to use his experience and expertise of the industry to help banks and business owners understand the payments industry and provide transparency to pricing practices. He wanted his company to fight for the small and medium sized business owners that often fall victim to common industry practices. Although the processing industry is complex, Tom formed a team of experts that understand the pricing dynamics, product solutions, and contract terms & conditions. Merchant's PACT is completely independent of the processing companies.
The mission of Merchant's PACT is to provide tremendous expertise and independent advice to businesses and financial institutions with regard to all their payment acceptance decisions. We aspire to be both a great adviser to our clients and a great place to work for our employees. The service we provide for our clients and our entire philosophy is based on the highest level of expertise, integrity, and transparency. We are able to uphold these values by hiring ethical, knowledgeable, and hardworking employees. As James Collins says in Good to Great, "Great vision without great people is irrelevant."
Since 2012, Merchant's PACT has continued to hire payments experts that have the same passion to help business owners. We collectively have over 100 years of experience in the payments industry and emphasize the importance of ongoing education to stay at the forefront of payment industry knowledge and trends.
At Merchant's PACT we utilize our expertise to fulfill our passion of helping financial institutions and business owners succeed to help fuel the economy and expand our client base.