President – Christopher McNulty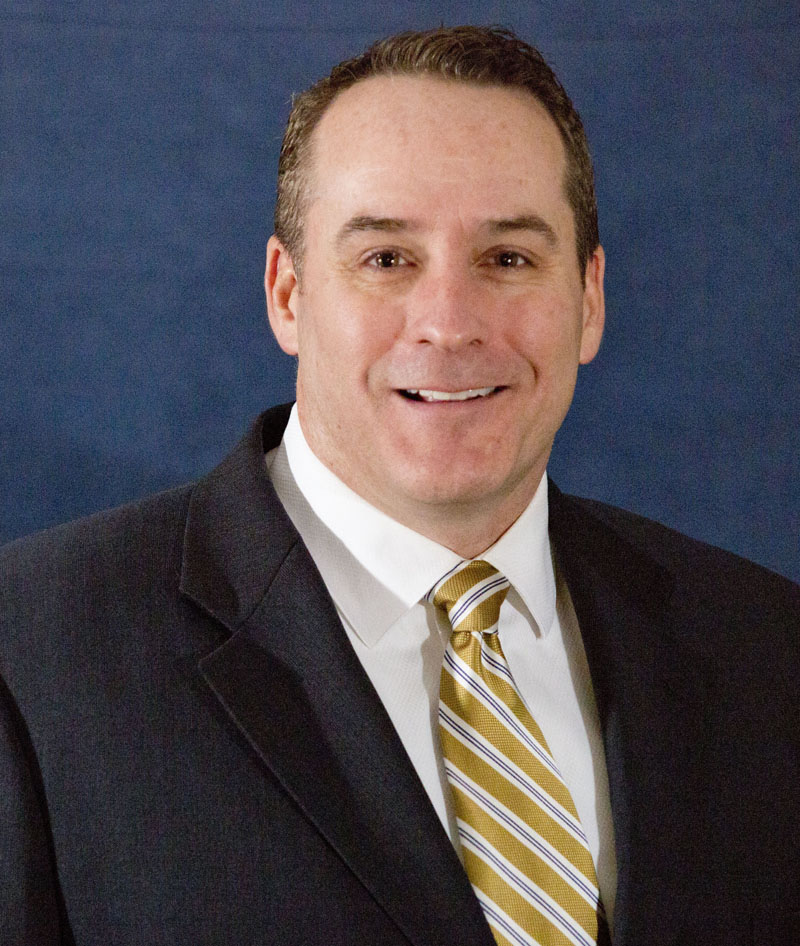 Chris McNulty has served as President for Merchant's PACT since 2016.  Chris is a 29-year payment industry veteran and has led teams of all sizes throughout his career to exceed performance expectations and deliver record revenue and profit results many of the years.
Chris started his payments career at Fifth Third Bank in Cincinnati, OH and later moved to 1st Tennessee Bank in Memphis to lead sales in Merchant Services.  In 1995 he joined National Processing Company (NYSE: NAP)  as a National Sales Executive and over the next 10 years was responsible for every sales and business development team including National Sales, Large Client Relations, Target Marketing (phone sales team), Field Sales, and Independent Sales Organizations (ISO) Channel.  He managed sales teams with a wide range of compensation dynamics from commission-only plans to ones with higher salaries and performance incentives.  Chris was part of the executive team that sold NAP which was valued in excess of $1.4 billion to Bank of America Merchant Services (BAMS) in 2004.
In 2005, Chris joined Iron Triangle Payment Systems (ITPS).  Chris played an integral part in growing ITPS to become one of the largest merchant processing providers in the United States.  In 2006, ITPS purchased back a large ISO distribution channel and the NPC name from BAMS, Chris helped build a new direct sales channel focused on small and medium sized businesses as well as Financial Institution partnerships.  NPC developed a tremendous reputation as an innovator and true partner with Financial Institutions and ISO's during that time prior to selling to Fifth Third Processing Solutions (now WorldPay) in 2010.
After leading sales and business development teams for 20 years, Chris began working at Voltage Security during the earlier days of PCI.  There he worked on the development of solutions for improved data security in the payments industry.  The knowledge gained during this time helped him develop important sales and product strategies that address critical needs of small and large businesses.
In 2011 Chris joined TSYS Merchant Solutions (NASDAQ: TSYS), the direct acquiring division of TSYS.  He was again responsible for sales, business development, and client relations.  During his tenure he dramatically increased sales performance by modifying compensation plans, sales team structure, and sales methodology.  His teams supported large and small businesses as well as channel referral partners including financial institutions.  His vision to invest and launch the Integrated Software Vendor channel will fuel high revenue performance for years to come.
Chris' leadership and experience in creating a repeatable sales process to consistently surpass goals coupled with his deep knowledge of the payment industry position him well to help any organization evaluate partnerships, improve performance and drive revenue growth.
Director of Business Development – Jeremy Crick, CPP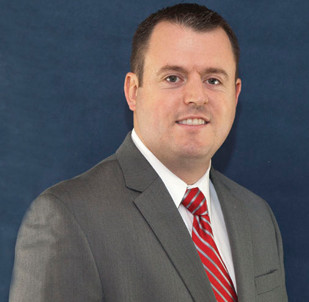 As Director of Business Development, Jeremy oversees the day to day operations of Advisory Services offered by Merchant's PACT while also working with prospective and current Merchant's PACT clients.  A Certified Payments Professional by the Electronic Transactions Association, Jeremy brings over 10+ years of financial services experience to Merchant's PACT. Jeremy joined Merchant's PACT in 2012 and worked previously with legacy NPC and ZirMed. When Jeremy is not working he enjoys spending time with his wife, Lyndsey and their two sons, Lucas and Carter.
Director of Finance – Kurt Williamson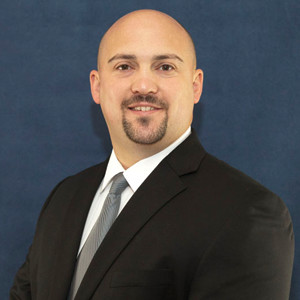 Kurt has 6 years of experience in management and 9 years of experience in finance and the payments industry.  Kurt started in the payments industry as a Pricing Analyst for NPC.  During his time at NPC and the transition to Vantiv, he worked in various financial roles; handling everything from merchant level pricing, residual/commission calculations, portfolio management, and sales team planning and reporting.  Although Kurt graduated from the University of Louisville he will always bleed blue (University of Kentucky sports fan)!  There is nothing Kurt enjoys more than spending time with his wife Brittany and their two children Cole and Adlynn.
Director of Marketing and Financial Institution Advisor- Ashley Noland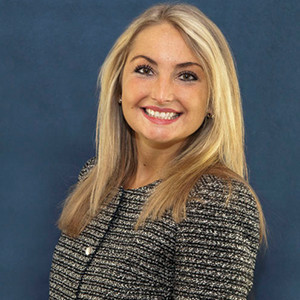 Ashley has 8+ years of marketing, communications, strategy, and program management experience and 5+ years of payment industry experience. Ashley develops strategies, drives various projects, and manages the marketing and communications to support Merchant's PACT sales team and partners. Ashley graduated with a Bachelor of Science in Business Administration with a focus in marketing and a Master of Business Administration with a focus in entrepreneurship from the University of Louisville. In her spare time, Ashley enjoys spending time with her husband Andrew and son Adrian and their dog Caesar. Ashley has many interests including; instructing jazzercise, University of Louisville sports, traveling, reading, and exploring the local food and art scene.
Senior Advisor- Greg Schlegel, CPP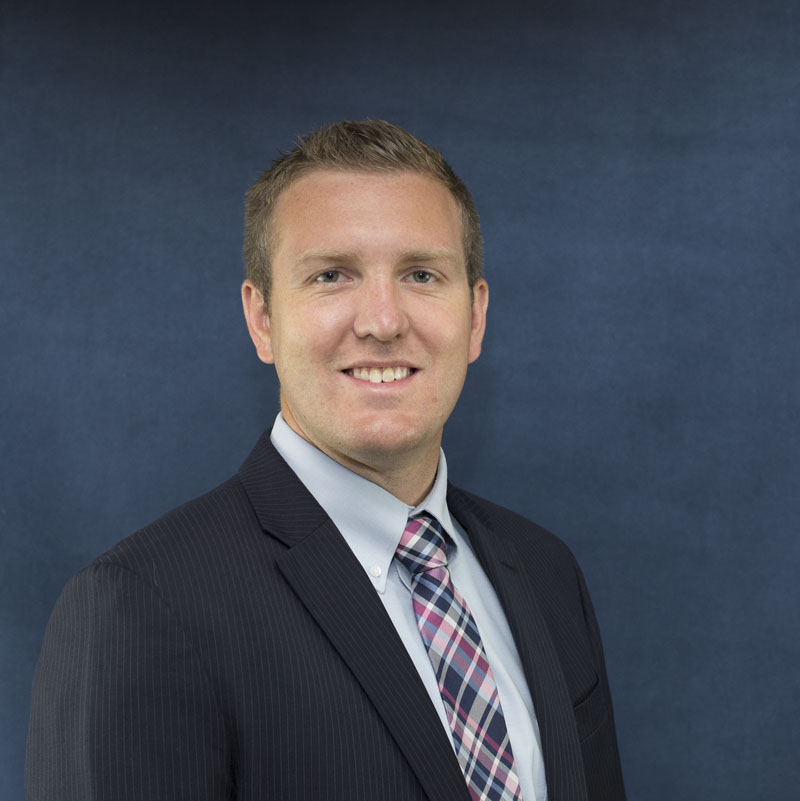 Greg has 10+ years of sales and client management experience, including 8+ years of industry experience. He began his career at NPC and was quickly promoted several times before taking a position at ZirMed, where he continued to promote and sell payment services.  A Certified Payments Professional by the Electronic Transactions Association, Greg's knowledge of the payment processing world paired with his ability to connect with customers makes him a valuable asset to our team. Greg attended the University of Louisville where he received his degree in Business with a focus in Sales and Marketing. When Greg is not working he enjoys spending time with his wife Lilly and their yellow lab, Gunner.  Greg loves rooting for University of Kentucky sports and likes staying active whether it's playing golf, volleyball or going to the lake with his family and friends.