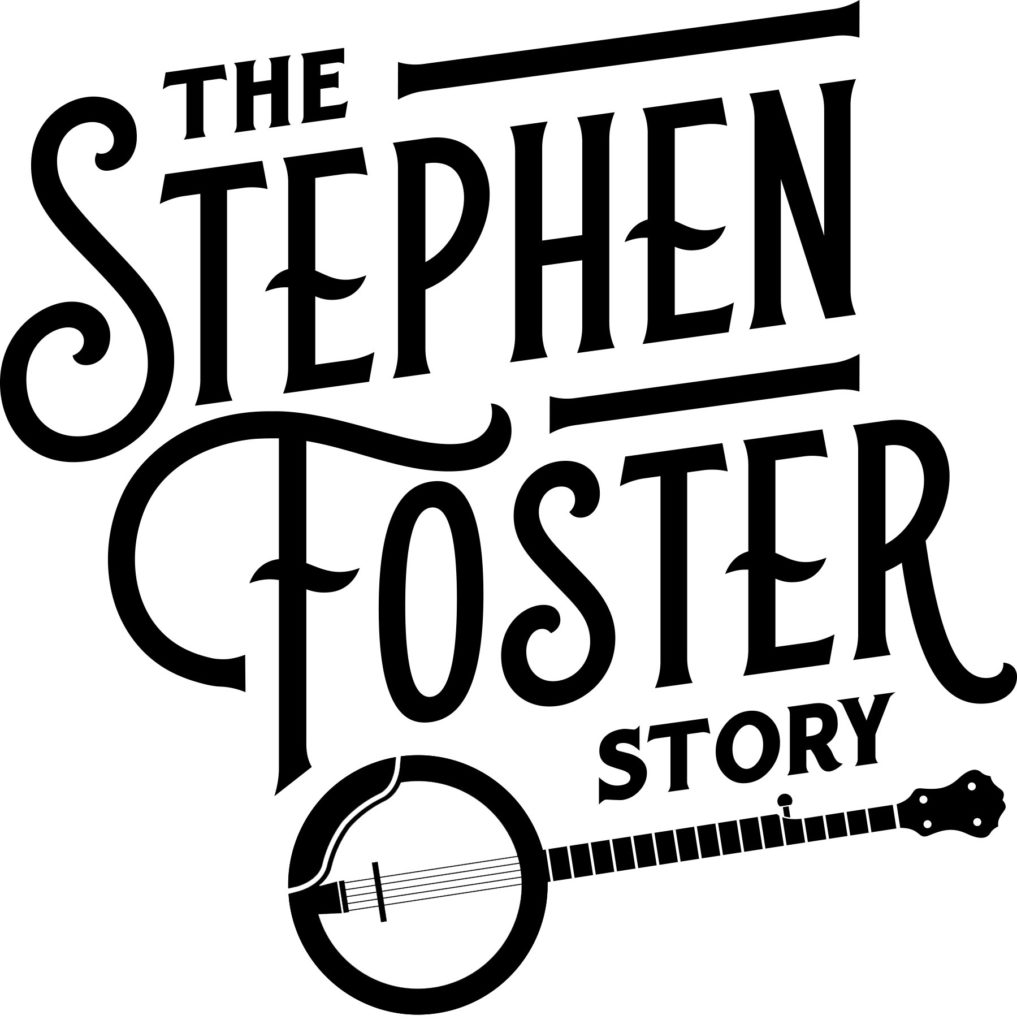 Our partnership with Merchant's PACT has resulted in our non-profit company benefiting from their expertise in the credit card processing industry. They monitor our merchant statements and negotiate for the best rates and fees. They also provide a quarterly audit to assure our rates stay low and to note any billing errors on our processing statements, which they submit for refund. Their friendly and professional staff is very responsive to any questions we may have. Knowing that we have a trustworthy partner overseeing all of our processing needs eliminates hours of reviewing and studying statements in an effort to get the best rates. Thankfully, Merchant's PACT does that for us.
Margaret Elder
Office & Accounts Manager
Stephen Foster Drama Associations, Inc.