Cinfed Credit Union

"We are thrilled to have a partnership with Merchant's PACT. After reviewing various companies in this industry, we chose Merchant's PACT because we feel their unique approach, expertise, services, and product offerings provided the best value to our business members."
Keith Braun
SVP Member Experience
Cinfed Credit Union
First Merchants Corportation

"We have worked with Merchant's PACT and their team of payment card experts for over six years. Their vast industry knowledge and detailed, analytical approach is instrumental in the improvement, growth and ongoing success of our program. If you want to significantly increase non-interest income and enhance the management of your merchant portfolio, I would strongly suggest speaking with Merchant's PACT."
Michael Stewart
President
First Merchants Bank
Town & Country Bank and Trust Co.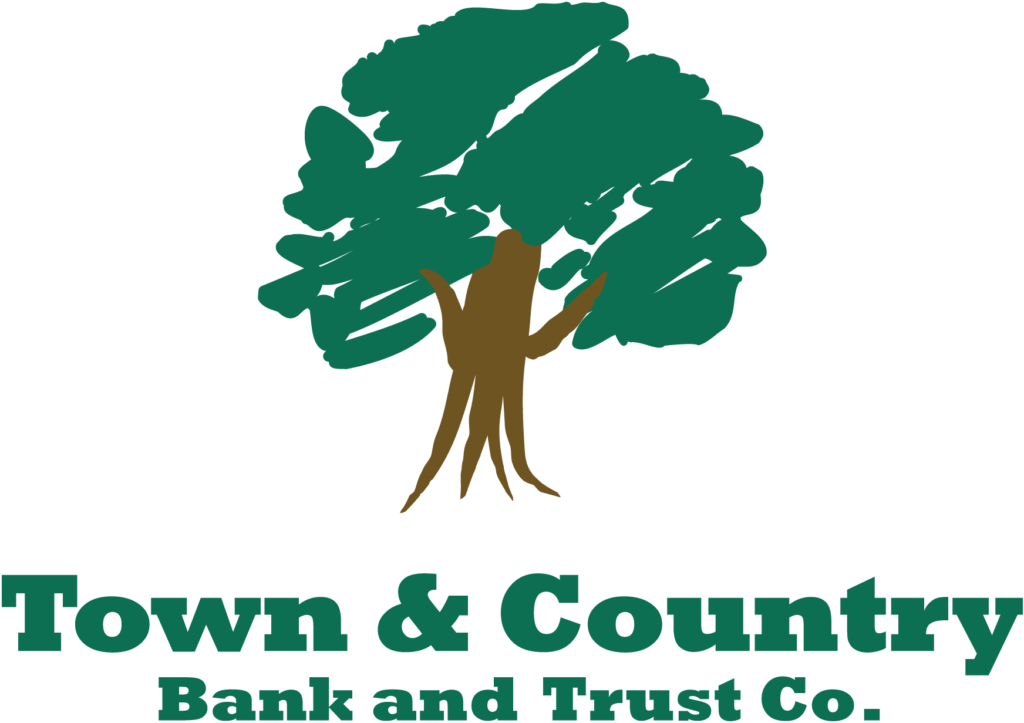 "Teaming up with Merchant's PACT was an easy decision when considering the challenges that many of our local business owners face. The merchant services industry can be inescapable with confusing terms and fluctuating costs, leaving our business banking customers helpless at times. Partnering with Merchant's PACT has provided our customers with a trustworthy resource – working on their behalf so they have an adequate understanding of merchant services industry pricing. Even better, surpassing expectations by transcending their knowledge of rates and fees, contracts and product solutions and turning it into savings for the business owner. Merchant's PACT has created "a level playing field" for the customer – by holding the processor accountable, leaving us beyond pleased with their services!"
David Greenwell
President & CEO
Town & Country Bank and Trust Co.
First Harrison Bank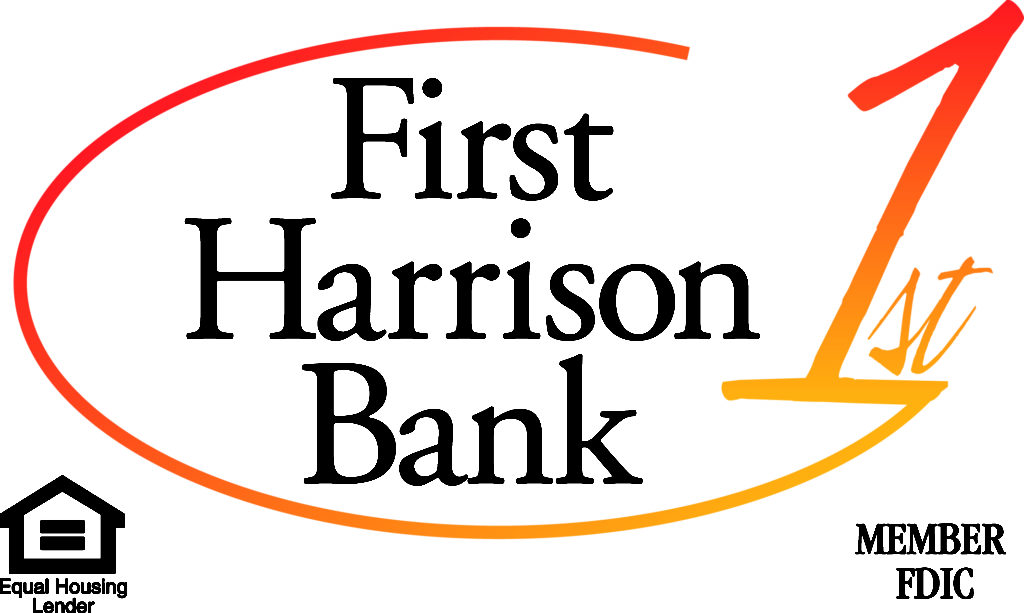 "Merchant's PACT has been the solution we have been looking for to support our business banking customers! By offering payment systems expertise, negotiating the best rates, and auditing merchant statements to ensure accuracy, Merchant's PACT truly works for our clients in their best interest!"
Jeff Thomas
Director of Business Development
First Harrison Bank
First Federal Savings Bank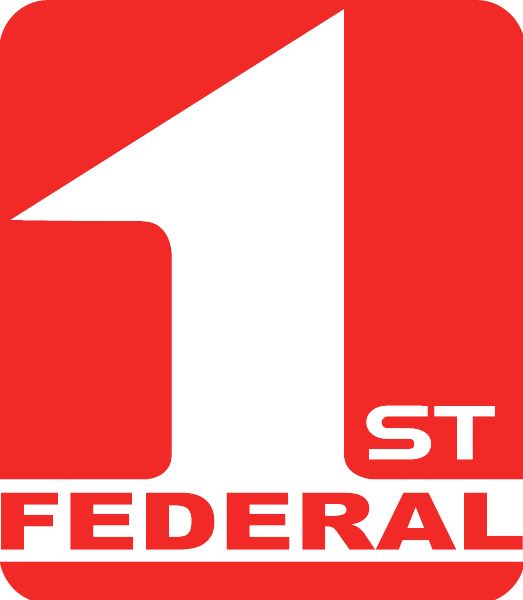 "Finally!  Someone who has payment systems expertise, can negotiate the best rates, and audits merchant statements to ensure accuracy . . . all while providing considerable savings to our merchants! Merchant's PACT is just the solution we have been looking for to support our business banking customers.  The money they have put back into our merchant's pockets has exceeded our expectations in every case.  I wonder how much money they can save you?"
Michael D Traveller
SVP, Controller
First Federal Savings Bank
Republic Bank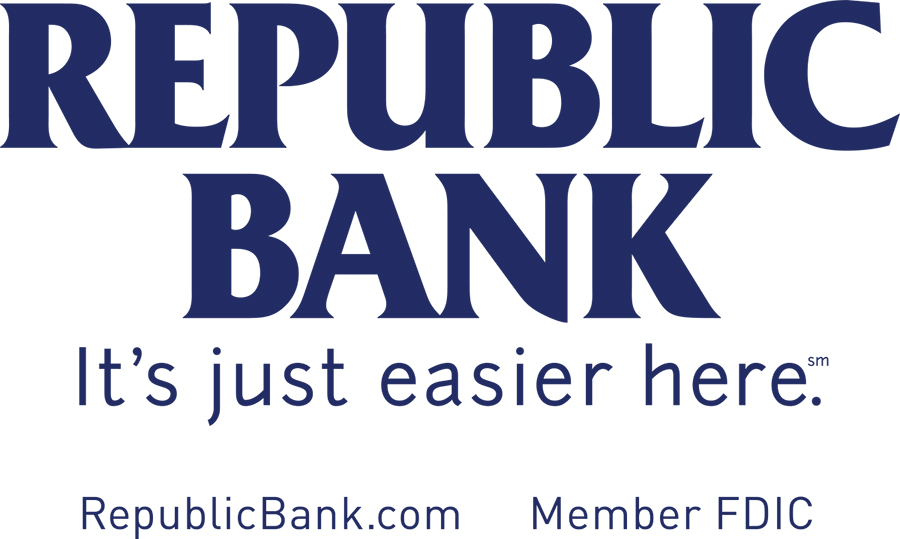 "We selected Merchant's PACT based on their extensive payments industry expertise. Their thorough analysis of our existing program and their leadership throughout our vendor evaluation and negotiations tremendously improved the economics and terms of our merchant processing contract. I would highly recommend contacting Merchant's PACT when you are reviewing your bank's merchant services program."
Steve Trager
Chairman & CEO
Republic Bank