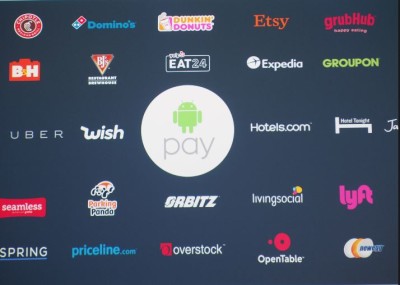 On May 28th, 2015 Google announced that it will be coming out with an Android Pay app by the third quarter of this year. While Android has had Near Field Communication (NFC) and card emulation for years, they were unable to gain support from key players in the industry such as; issuers, networks, and merchants. With the launch of Apple Pay and the increase in customer demand, these key players are now more ready and willing to form these relationships. Google is hopeful that with their new Android Pay app and the relationships they have built over the past year, they will be able to participate more competitively in the mobile payment space.
History
Google Wallet was the first mobile application created by Google. Google Wallet offers a tap and pay feature; however, this feature utilizes a PIN authentication system (Popper, 2015). A person uploads their card information to Google one time and then Google creates a virtual card that is used at the point of sale. In order to use Google Wallet, a person has to open the Wallet app and enter a pin number before waving their phone near the payment terminal.
In addition to Google Wallet, Google purchased some of Softcard's (previously known as ISIS) technology. This purchase happened after Softcard had numerous complaints about incompatibility with Android phones and the process of using SIM cards. The joint venture founders of Softcard; Verizon Wireless, AT&T, and T-Mobile decided to close all customer accounts on March 31st 2015 and sell Google some of their technology. In addition, they told their customers to utilize Google Wallet (Popper, 2015).
Getting ready for Android Pay
According to Dave Burke, Google's Vice President of Engineering for Android, "Android Pay will be focused on simplicity, security, and choice (DiPane, 2015)." Android Pay is built as an open platform which allows users to choose the easiest and most convenient way to install Android Pay (Rubin, 2015). "Google says that seven out of ten Android devices are ready for Android Pay and that 700,000 merchants can accept it in their stores today (Popper, 2015)."
Merchants accepting
Some of the 700,000 merchants that are accepting Android Pay in stores include: Aeropostale, American Eagle, Best Buy, Bloomingdales, McDonalds, GameStop, Jamba Juice, Panera, Office Depot, Staples, Subway, ToysRus, Walgreens, Wholefoods, Petco, Macy's, and more.
Some of the merchants that will accept Android Pay via their merchant app are Chipotle, Domino's, Dunkin Donuts, Eat24, Grub Hub, Groupon, Lyft, Uber, Etsy, Eventbrite, Open Table, Living Social, and more (Bhat, 2015 ).
Payment processors involved
Android pay will work with a few different payment processors to make integration easier for merchants. These processors include: Braintree, Cyber Source, First Data, Stripe, and Vantiv (Bhat, 2015 ).
Issuers and Networks involved
In addition to payment processors, Google has negotiated with various issuers and network providers to help implement this mobile payment app.
Networks that Google is utilizing are American Express, Discover, MasterCard, and VISA.
The issuing banks involved with Android Pay are Bank of America, Capital One, Chase, Citi, Navy Federal Credit Union, PNC, Regions, USAA, and US bank (Bhat, 2015 ).
Users
During beta testing customers who placed their first order with Android Pay are 27% more likely to purchase again.   Also, Google found that Android Pay purchases are two times larger than regular credit card orders on average (Popper, 2015).
Security
Android Pay will utilize various security features including:
Fingerprint scanner- This is for phones that have this capability or begin running on Android M (the upcoming Android operating system).  Otherwise people will use a passcode or pattern unlocking mechanism (Gordon, 2015).
Tokenization- Google will not utilize your card number, but rather create a unique number to utilize at the point of sale.
Android Device Manager to protect your lost or stolen phone-This manager provides a way to instantly lock your device from anywhere and secure it with a new password or wipe it clean of personal information (Bhat, 2015 ).
The big difference between Apple Pay and Android Pay in terms of security is that Android Pay stores your encrypted data in the cloud and Apple Pay uses a Secure Element (a physical chip inside your phone) (McGarry, 2015).
Loyalty programs
With select retailers Android pay will offer loyalty programs and special offers to be automatically applied during checkout. So not only will the point of sale read your payment information, but your loyalty program discounts and offers (Bhat, 2015 ).
When it will arrive
Android Pay is speculated to launch with Android M in Quarter 3 of this year (Gordon, 2015).
Bibliography
Bhat, P. (2015 , May 28). Pay your way with Android . Retrieved June 29th, 2015, from Official Android Blog: http://officialandroid.blogspot.com/2015/05/pay-your-way-with-android.html
DiPane, J. (2015, May 28). Google announces Android Pay, focusing on simplicity, security, and choice. Retrieved June 30th, 2015 , from Android Central: http://www.androidcentral.com/google-announces-android-pay-focuses-simplicity-security-and-choice
Gordon, S. A. (2015, May 29). Android M has arrived: here's what you need to know. Retrieved June 29, 2015, from AndroidPit: https://www.androidpit.com/android-m-release-date-news-features-name
McGarry, C. (2015, May 29). How Google took a page from Apple to secure Android Pay. Retrieved June 29, 2015, from MacWorld: http://www.macworld.com/article/2927428/how-google-took-a-page-from-apple-to-secure-android-pay.html
Popper, B. (2015, May 28). Google introduces Android Pay, a replacement for its wallet app on mobile . Retrieved June 29th, 2015, from The Verge: http://www.theverge.com/2015/5/28/8661867/google-introduces-android-pay-replace-wallet-app
Rubin, B. F. (2015, May 28). Google's Android Pay to duke it out with Apple Pay. Retrieved June 29th, 2015, from CNET: http://www.cnet.com/news/google-refreshes-mobile-payments-effort-with-android-pay/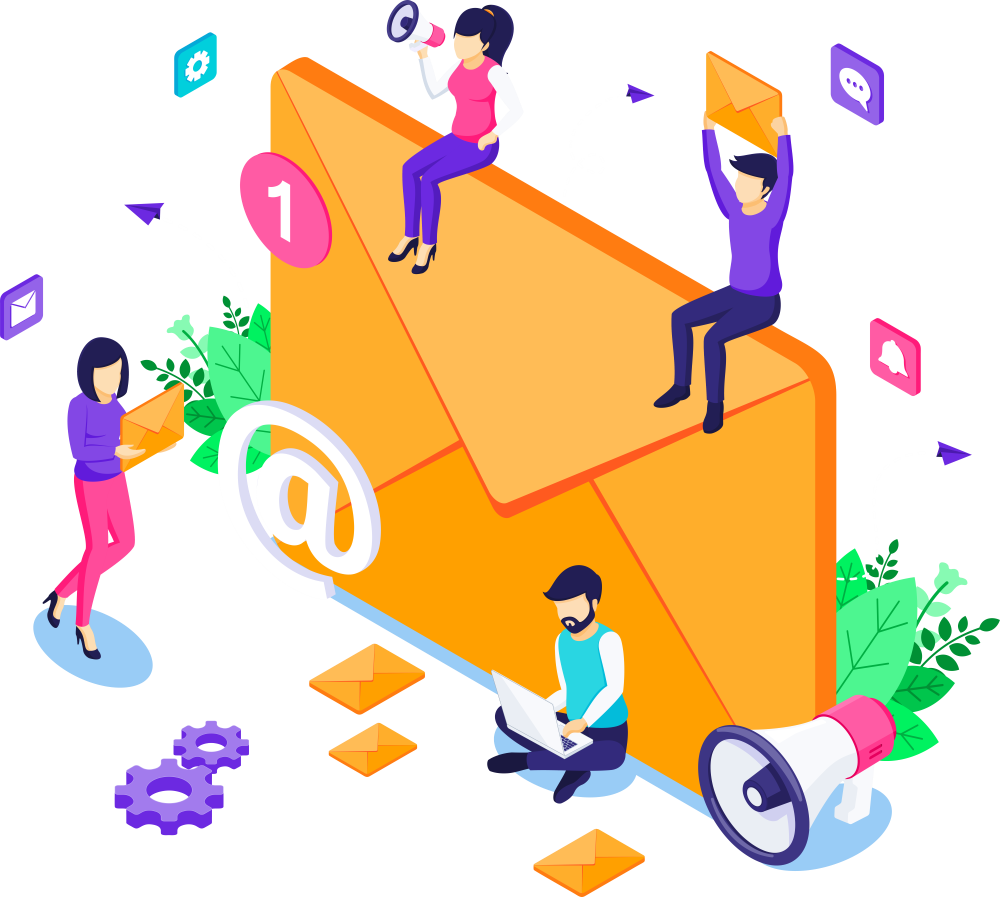 Premier Payment Solutions
MPACT provides premier payment solutions for businesses of all sizes and industry types. Our merchant solutions make it easy for businesses to receive payments with a focus on providing the best possible customer experience. If you're looking for a payment solution that is secure and easy to use, MPACT is the perfect choice.