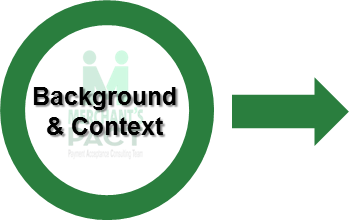 A smaller, regional hospital was internally evaluating their merchant processing program and equipment to add EMV and encryption technology. They were finding it difficult to navigate the different elements of their contract and the various processing solutions available to them. Their bank recommended that they speak with Merchant's PACT.
After speaking with the hospital to understand their needs, Merchant's PACT worked with their current provider and alternative providers to evaluate and negotiate the processing and software options available to the hospital. Merchant's PACT negotiated the best pricing, security, terms and conditions with these providers.
Near the completion of the negotiations and analysis, Merchant's PACT presented the hospital an in-depth evaluation of multiple alternatives and the Merchant's PACT recommendation.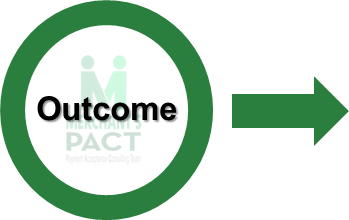 The hospital saved time and money. Instead of trying to navigate through the thousands of processing companies and software solutions, the hospital used Merchant's PACT expertise to vet their options and negotiate on their behalf.
Through this process the hospital chose a new provider that integrated with their current software solution. Ultimately, with Merchant's PACT leading the negotiations, the hospital saved $20,000 annually and was pleased to implement a far better solution with enhanced security.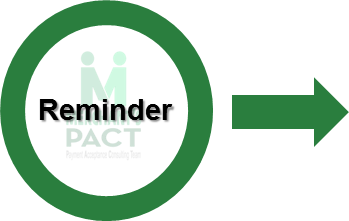 Merchant's PACT ensures that you have the best pricing, terms and conditions, integration and security. Merchant's PACT has extensive expertise in evaluating, negotiating, and dissecting software, point of sale solutions, and provider proposals. With this knowledge, Merchant's PACT can help businesses of any size make the most informed decision. Merchant's PACT saves you time and helps you gain control of your processing environment, rates and fees.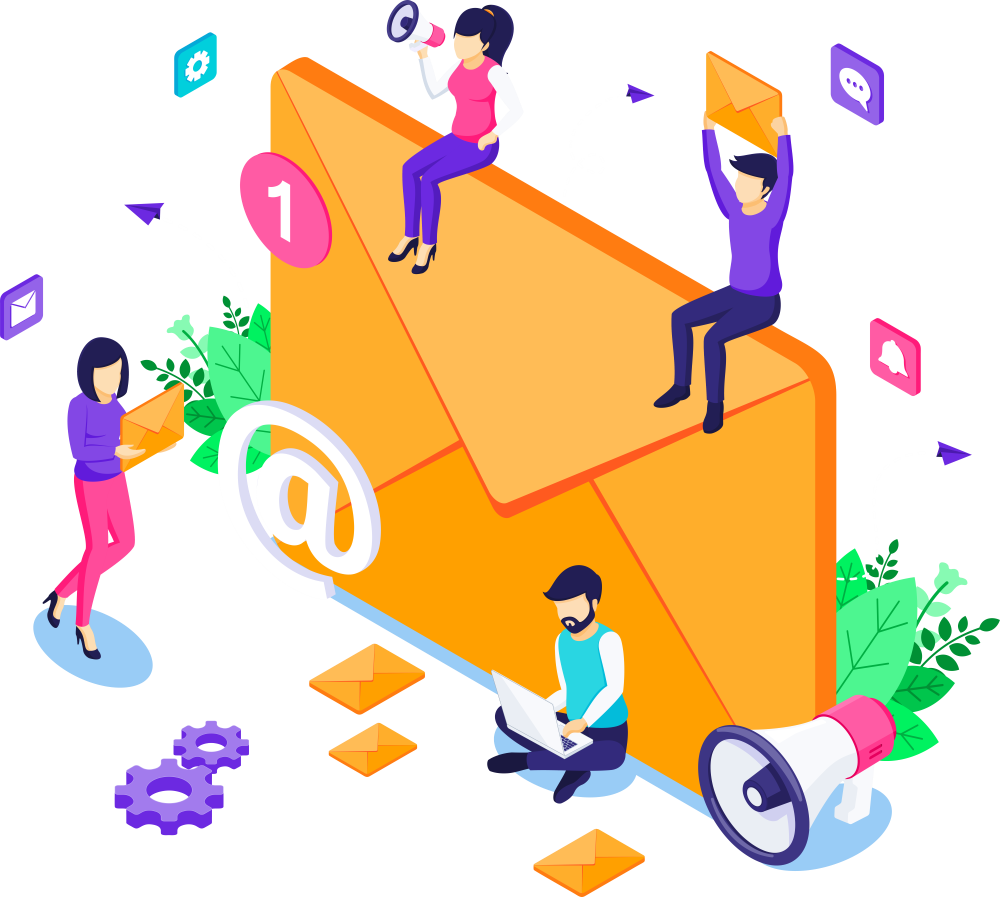 Premier Payment Solutions
MPACT provides premier payment solutions for businesses of all sizes and industry types. Our merchant solutions make it easy for businesses to receive payments with a focus on providing the best possible customer experience. If you're looking for a payment solution that is secure and easy to use, MPACT is the perfect choice.