Our SaaS Technology
Our SaaS Technology
Interweaving Merchant Services into Digital and Business Banking Like Never Before
Provide better communications, security and functionality for accountholders and empower them through their digital banking platform with insightful analytics, instant merchant processing offers, and streamlined communication to manage their merchant processing account.
Financial Institution Solutions
Financial Institution Solutions
Furthering financial institutions' capacity to be a "one stop shop" for business customers' needs.
MPACT provides software and payment solutions to financial institutions through an open platform to modernize their SMB and commercial client payment offerings, prevent disintermediation by fintech payment providers and Tier 1 competitors, and interweave merchant services into digital and business banking like never before in the financial services industry.

SaaS Technology Offerings
Merchant's PACT turnkey solutions streamline core and digital banking integrations to provide financial institutions with powerful analytics and tools to strategically grow merchant services portfolios and automatically communicate merchant services offers.

Point Solutions
Ways the bank or credit union can accept cards as payments for deposit funding and loan payment and to execute cash advances in the branches.

Program Management
A program for the bank or credit union to enable their business owners to accept cards as payment.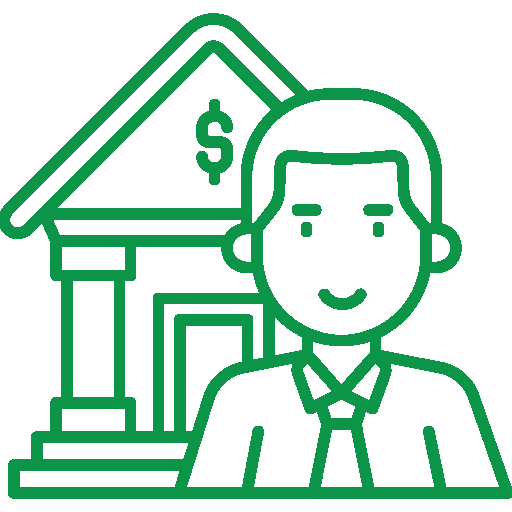 Consulting Services
We offer a variety of consulting services to contractually and financially improve your merchant services program.
Trusted by industry leaders
Trusted by industry leaders
"MPACT Offers expands our digital banking usability and furthers our capacity to be a "one stop shop" for our business customers."
Craft Bank – 2020 Denovo Bank
"MPACT Analytics is our go-to lead generation tool for merchant services. This tool helps generate, evaluate and segment merchant services opportunities so we can implement a strategic approach to merchant services acquisition and retention."
First National Bank of Waynesboro GA
"Beautiful and easy to use interface with excellent insights that are updated automatically each day, MPACT Analytics modernizes our payments strategy with data and technology that far exceed the limited information and process of a manual ACH descriptor list pull."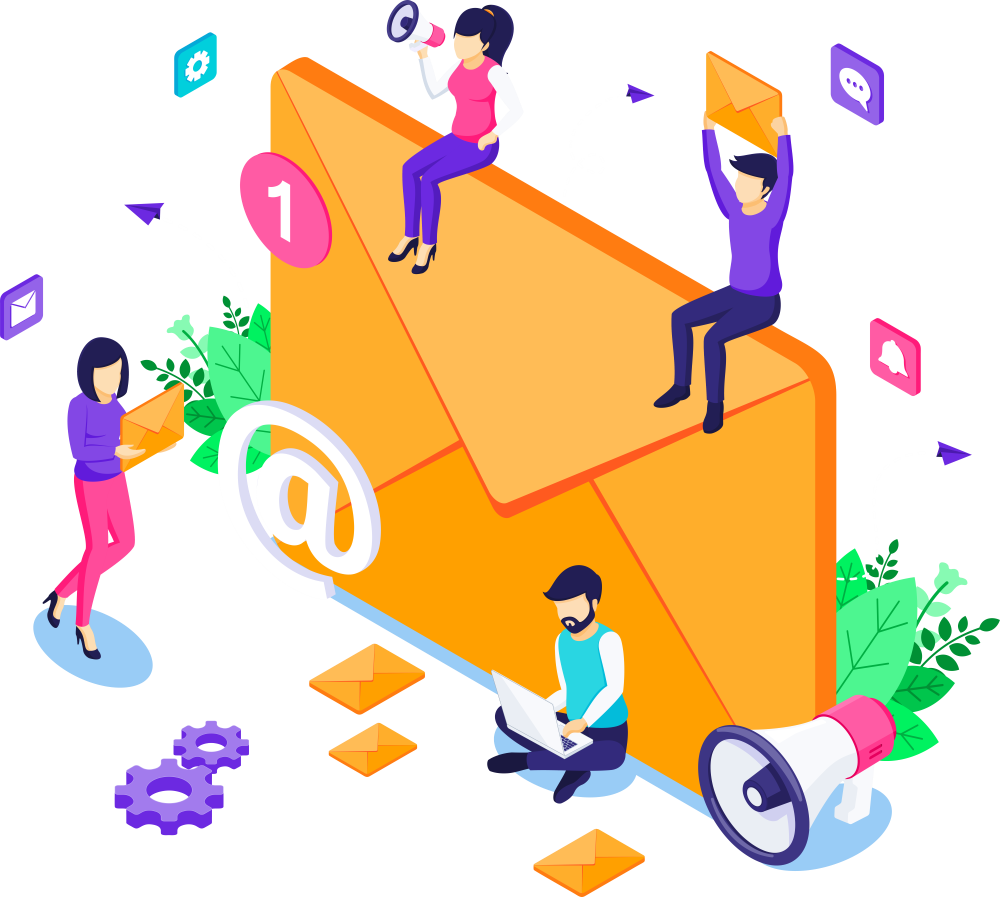 Get our latest updates
Get our latest updates
Sign up for our newsletter and start receiving regular news and updates from Merchant's PACT. We will keep you posted on all things merchant servicing!