Merchant's PACT Collaborates with Jack Henry to Integrate Merchant Processing into Digital Banking, Modernizing Merchant Services Programs for Regional and Community Financial Institutions
Accountholders are empowered with a digital platform for instant merchant processing offers, streamlined communication, and insightful analytics to manage their merchant processing accounts.
Merchant's PACT, a fintech payments company that analyzes and streamlines merchant services and accountholder data through core and digital platform integrations, announced MPACT Offers is now accessible through Jack Henry's Banno Digital Platform.
Read the FULL Article on Business Wire HERE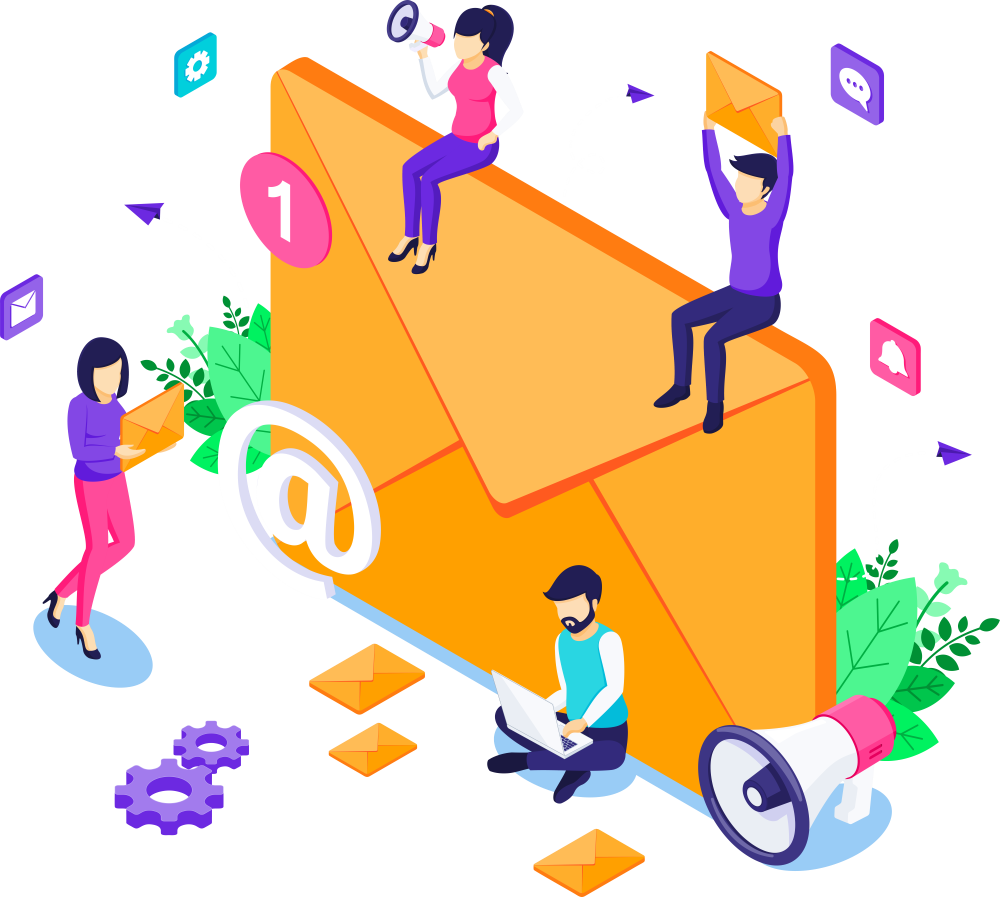 Premier Payment Solutions
MPACT provides premier payment solutions for businesses of all sizes and industry types. Our merchant solutions make it easy for businesses to receive payments with a focus on providing the best possible customer experience. If you're looking for a payment solution that is secure and easy to use, MPACT is the perfect choice.