Merchant's PACT named Daniel Booth as its Chief Technology Officer.
Merchant's PACT, a payments industry advisory and program management company, named Daniel Booth as its Chief Technology Officer (CTO).
Booth is a seasoned IT professional with more than 20 years of technology experience in varied industries. His promotion at Merchant's PACT comes at a time of unprecedented growth for the company. Booth has dedicated his career to spearheading technology innovation and has proven invaluable as Merchant's PACT continues to expand its software and integrated solutions for regional and community financial institutions, and their commercial clients. As CTO, Booth will oversee the technology and development teams that build and manage all proprietary systems and will continue to lead integrations with various financial institutions' core systems and digital platforms. These integrations coupled with Merchant's PACT's robust intelligence engine provide real-time, prioritized lead generation insights and dynamic, targeted content to enhance outreach for business clients and interweave merchant services into business banking like never before in the payments industry. With this pioneering technology, financial institutions are empowered to expand payment offerings and their client base, increase non-interest income, improve customer loyalty and reduce disintermediation from competitors; all while positioning the financial institution as a fintech payments provider and leader in their community.
Read the FULL Article on Business Wire HERE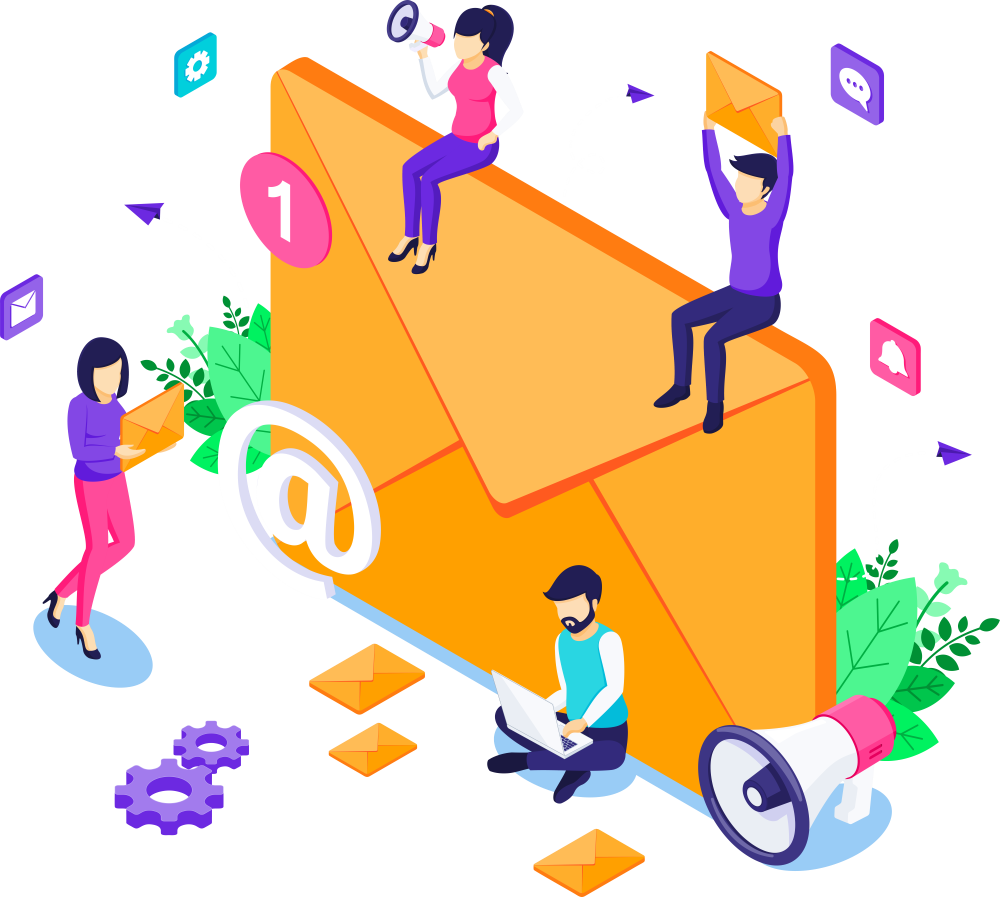 Premier Payment Solutions
MPACT provides premier payment solutions for businesses of all sizes and industry types. Our merchant solutions make it easy for businesses to receive payments with a focus on providing the best possible customer experience. If you're looking for a payment solution that is secure and easy to use, MPACT is the perfect choice.