University Family Medical Center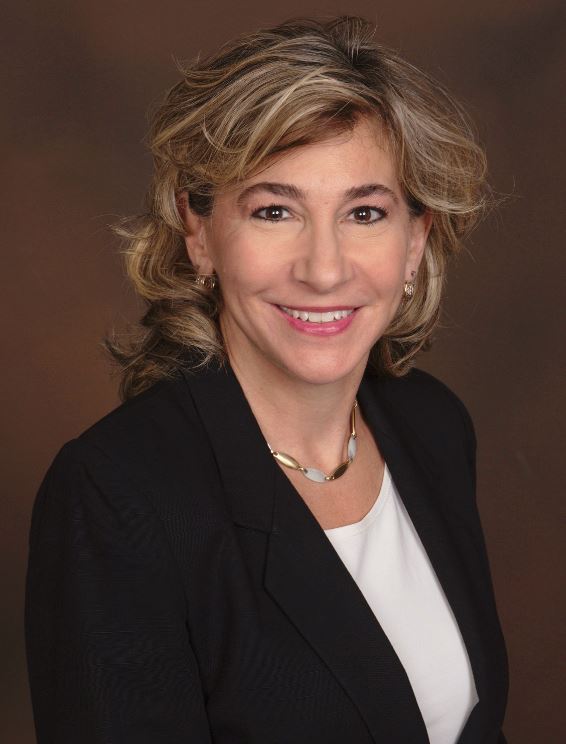 "Merchant's PACT was very knowledgeable about processing fees and worked with my current processor to negotiate a better deal. I am saving money and did not have to switch my processor. They also conduct quarterly audits on our credit card processing statements to ensure that we keep the lowest rates and receive a refund for any billing errors. I appreciate that the AOA continues to introduce new, creative resources to osteopathic practices like ours that help us save money and continue to provide great care."
Janet Burns
University Family Medical Center
American Osteopathic Association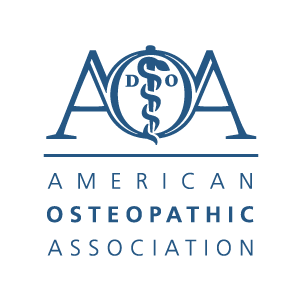 "We used Merchant's PACT to renegotiate our current processing deal and saved a significant amount of money without having to switch providers or our POS solution. Merchant's PACT audits our processing statements and manages our payment acceptance. We believe our members will find value just as the AOA does."
Matthew J Kremke
Vice President Business Development
American Osteopathic Association
American Osteopathic Information Association
Rainbow Blossom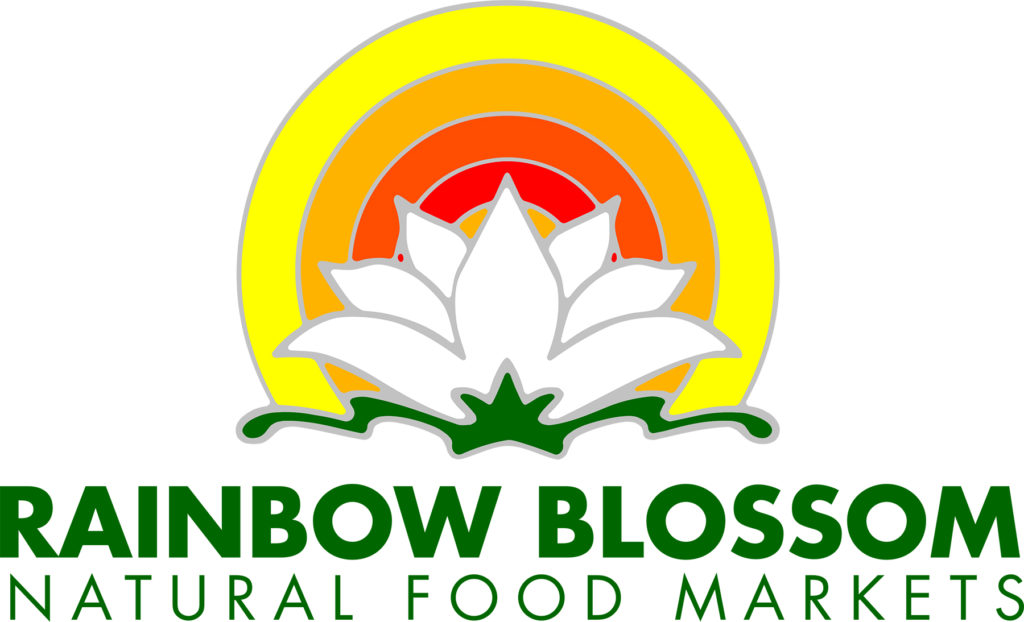 "We just hired a company, Merchant's PACT (local to us) that I trust a lot.  They aren't credit card processors and they don't make any money on our processing or transactions at all.  Instead, they basically act as an advocate for our business and monitor our statements to make sure we are always getting the best rate and not being overcharged and they negotiate the best processing rate from a number of providers.
We are expected to save over $30,000 annually. They worked well with our POS provider to make sure that any solutions they came up with would be compatible with our software solution and our recently updated credit card terminals."
Summer Auerbach
Second Generation Owner
Rainbow Blossom
First Harrison Bank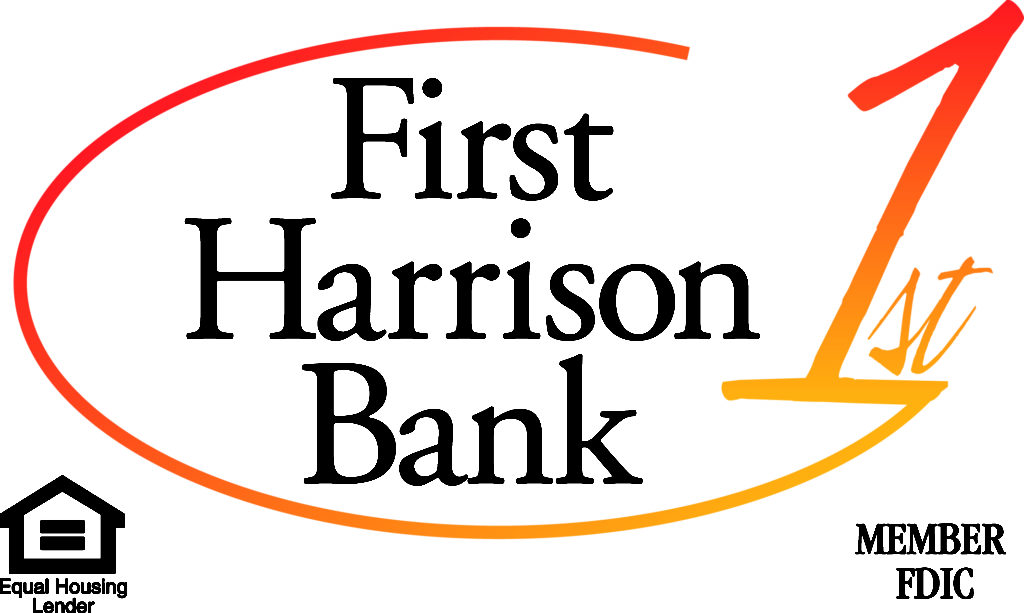 "Merchant's PACT has been the solution we have been looking for to support our business banking customers! By offering payment systems expertise, negotiating the best rates, and auditing merchant statements to ensure accuracy, Merchant's PACT truly works for our clients in their best interest!"
Jeff Thomas
Director of Business Development
First Harrison Bank
Shear Heaven Salon
"I highly recommend taking the time to look into Merchant's PACT. I started working with this company a few months ago and I have already saved a lot of money. In addition to saving money, I have found them to be very easy to work with. They basically do it all for you. And…the best part…they do exactly what they say they will do. My only regret is not doing it sooner. Don't waste any more time or throw away any more money. Call them now."
Nancy Bauerla
Owner
Shear Heaven Salon
Case Study-Tricky sales tactics
In an industry where tricky tactics are often prevalent, we help businesses manage their payment acceptance and avoid typical industry tactics. Recently, one of our clients received a phone call stating there was a billing error on the processing statement and to send the statement to them so they could fix it. During this phone call, our client recalled receiving Merchant's PACT audit letter results that informed them there were no billing errors on their most recent statement. As a result, they knew the call was not factual and that it was a solicitation. This was simply an unscrupulous sales tactic employed by too many processing companies. This is just one example of how we keep our clients informed about their processing. Keeping our clients informed and being available to answer questions or concerns allow our clients to be knowledgeable about their processing and less susceptible to common industry sales tactics. In fact, in most cases when our clients receive processing solicitation calls, they simply tell the sales person to contact Merchant's PACT and if it's a good deal we will let them know.
Merchant's PACT provides businesses with a trusted adviser for their merchant processing.  Whether it is uncovering billing errors or rate increases through our quarterly audits or helping to field phone calls from processing companies that promise to beat our clients existing rates, we always have the best interest of our clients in mind. It is our goal to provide the best value, advice, and savings to protect businesses and improve their bottom line.
Case Study-Bank recommended provider and low initial payment card volume
A small printing shop, with low payment card volumes had declined our services in 2013. At that time the business owner had been with their current provider, recommended to them by their bank, for almost a year. Our initial consultation showed annual savings of just over $500 per year AFTER Merchant's PACT annual advisory fee. In 2013, the business felt as though moving forward was not necessary because the savings was not significant. The business trusted that their processing deal would stay in place; after all, their bank had recommended the provider. Thus, the business did not contract with Merchant's PACT and did not review and monitor their monthly billing statements.
In 2015 the business decided to review the merchant fees and noticed an increase from original fees they received in 2013. They contacted Merchant's PACT and after an updated review we determined that due to increases in fees over the previous 24 months, the annual savings would now exceed $2,500 per year. After this second consultation, the business became an official client of Merchant's PACT. While our client was eager to begin saving, they were also frustrated by the amount of money spent on card processing the past two years. If they signed with Merchant's PACT in 2013, they would have saved approximately $3,000 over the previous 24 months and avoided the fee increases.
Case Study- Multiple locations with integrated Point of Sale (POS) system
A restaurant operator with 8 locations had an integrated POS system that made switching processors very difficult and expensive. Although their rates had increased, the only thing they could do was contact their current provider who would slightly lower the cost, but never substantially lower the amount. The business did not know the controllable vs. uncontrollable processing costs. While the restaurant operator had investigated transitioning vendors multiple times over the years, they felt the cost and time to transition to a different processor would outweigh the savings.
This business was referred to Merchant's PACT.  We were able to work with this client and their current provider to renegotiate their deal.  With our knowledge and expertise, our client is saving over $12,000 annually AFTER Merchant's PACT annual advisory fee.
First Federal Savings Bank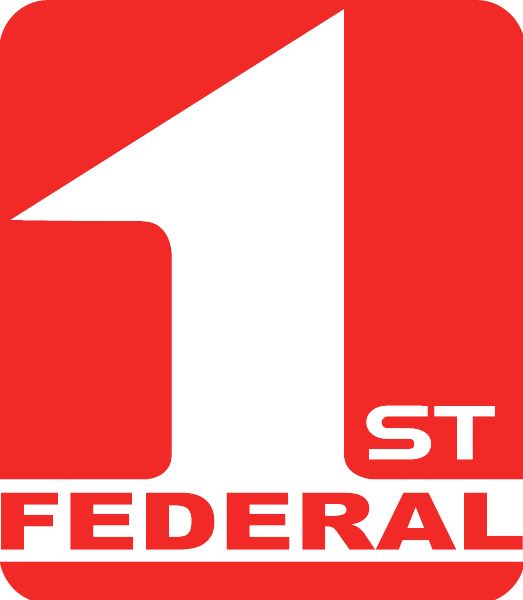 "Finally!  Someone who has payment systems expertise, can negotiate the best rates, and audits merchant statements to ensure accuracy . . . all while providing considerable savings to our merchants! Merchant's PACT is just the solution we have been looking for to support our business banking customers.  The money they have put back into our merchant's pockets has exceeded our expectations in every case.  I wonder how much money they can save you?"
Michael D Traveller
SVP, Controller
First Federal Savings Bank
Louisville Independent Business Alliance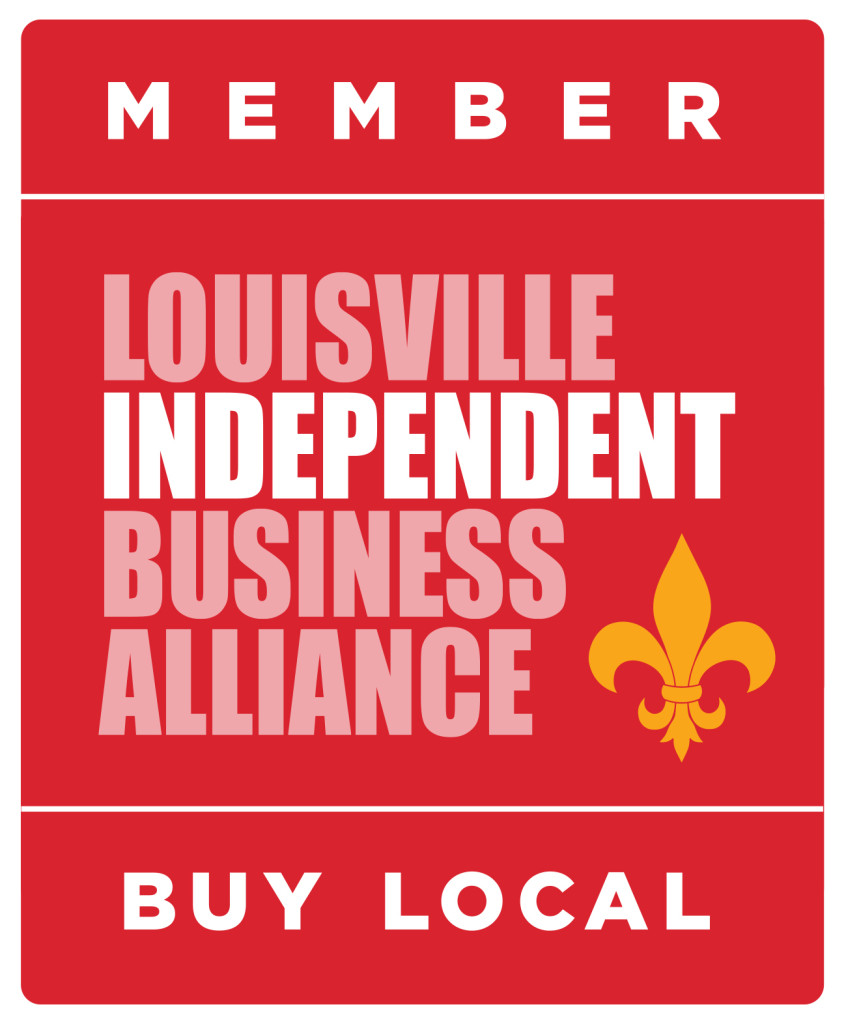 "Merchant's PACT has been very easy to work with.  It's a nice feeling to know that they are taking care of the things I never enjoyed doing, like reviewing our account statements, and always looking out for possible savings that I would never have known about. They have an amazing amount of industry knowledge!"
Jennifer Rubenstein
Director
Louisville Independent Business Alliance (LIBA)
Bennett & Company CPAs

"I refer Merchant's PACT to my business clients because I use Merchant's PACT to manage my merchant processing relationship. Merchant's PACT is an ethical company that will help my clients get the best merchant processing deal in the industry. There are no longer complaints or questions about the merchant processing costs, because Merchant's PACT explains these fees and rates with them and stays in communication with them about recovered billing errors. I am able to focus and find savings on other aspects of my business and my business clients' companies with the confidence that Merchant's PACT is auditing and negotiating the best merchant processing deal."
Bill Bennett
President
Bennett & Company CPAs
Tumbleweed Restaurants

"We are very happy with Merchant's PACT as they negotiated an even better deal than what we had previously with our provider.  Also,  through their quarterly audits they have found various errors that we would not have otherwise seen."
Steve Brooks
Director of Beverage Development and Purchasing
Tumbleweed Tex Mex Grill & Margarita Bar
R Lee Shannon Psc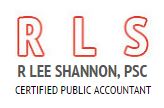 "Merchant PACT's expertise in this industry is significantly beneficial for my business clients. The business clients that I have referred to Merchant's PACT have been pleased with the service and cost savings that Merchant's PACT provides each year. I have found the partnership with Merchant's PACT an excellent value added benefit for my clients."
Lee Shannon
President
R Lee Shannon Psc
First Merchants Corporation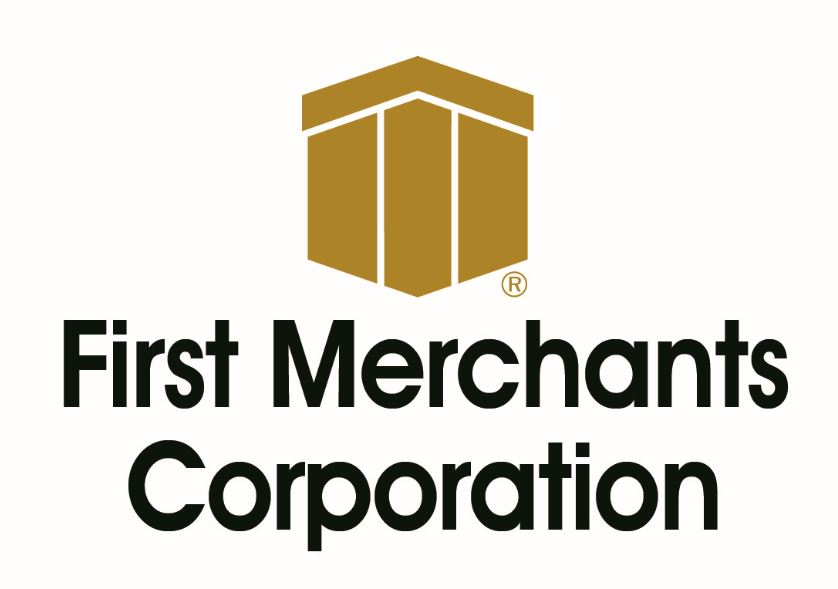 "Merchant's PACT expertise and leadership were significantly beneficial as our bank went through our merchant processing program review and renewal process.  Their level of knowledge and professionalism was most impressive and more financially beneficial than I would have envisioned from the onset.  I would highly recommend contacting Merchant's PACT when you are reviewing your bank's merchant service program."
Michael Rechin, President & CEO First Merchants Corporation
Republic Bank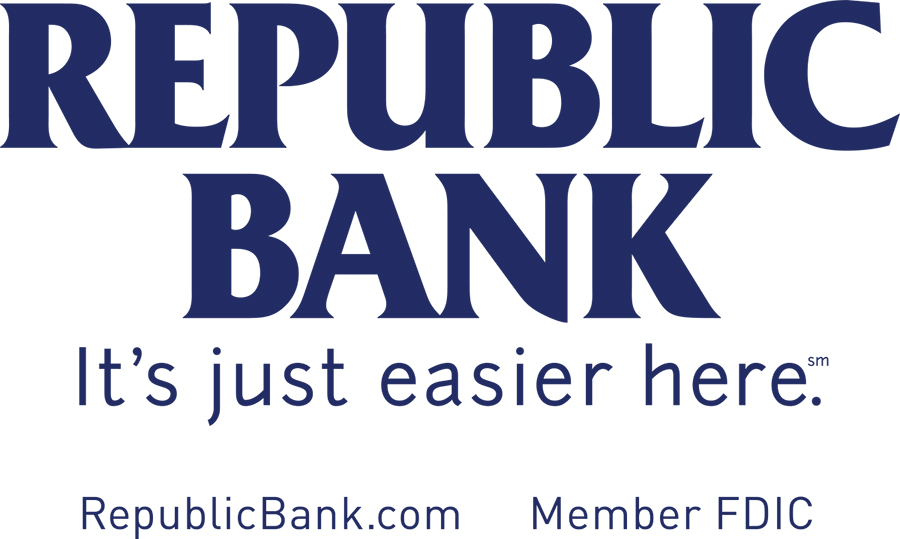 "We selected Merchant's PACT based on their extensive payments industry expertise.  Their thorough analysis of our existing program and their leadership throughout our vendor evaluation and negotiations tremendously improved the economics and terms of our merchant processing contract.  I would definitely recommend contacting the experts at Merchant's PACT to help you structure and optimize your merchant service program."
Robert Arnold, Senior Vice President Republic Bank 
Bluegrass Ice Company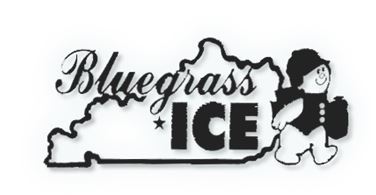 "Merchant's PACT employees have made this experience a very enjoyable one. They are helpful and make you feel like you are their only customer! I would recommend any company to let Merchant's PACT review their merchant statements."
Ronald Rogers
President
Bluegrass Ice Company
Champions Baseball Academy

"I am glad that we took the time to meet with Merchant's PACT. We were reluctant to listen at first because we thought they were like everyone else that calls on us for Merchant Services. After learning about their business model and what makes them different, I decided to let them review my merchant statements and was shown a considerable annual savings."
Mike Bricker
General Manager
Champions Baseball Academy
Persimmon Ridge Golf Course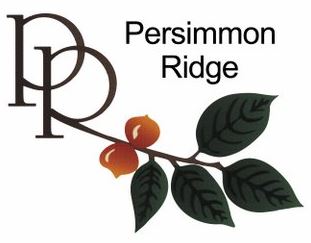 "It's nice to know someone is reviewing our statements to catch billing errors and to make sure our rate is not increased.  In addition, the money savings have been excellent!"
Terry Gilbert
Controller
Persimmon Ridge Golf Course
Sweet Frog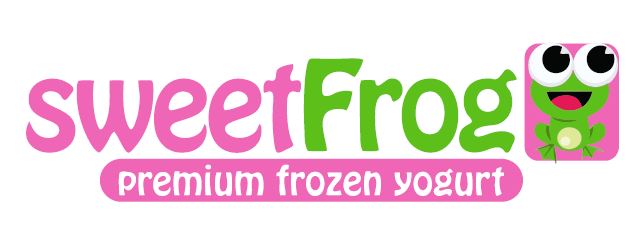 "I really appreciate the audits and the cost savings Merchant's PACT has provided the three different locations of my business."
Ryan Linnehan
Owner & Operator
Sweet Frog
Peacock on Third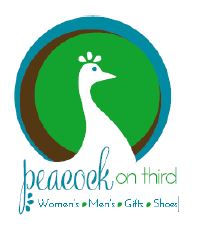 "I found  that understanding card processing was very complicated and took a lot of my time.  I was constantly trying to figure out what the different companies were charging me and why they were increasing their rates.  Merchant's PACT has taken the worry out of credit card processing.  I know because they are auditing my statements that I no longer have to spend hours looking at that."
Cathy Clements
Owner
Peacock on Third
Boones Butcher Shop

"I was reluctant to see what Merchant's PACT could do for me but I gave them a chance. To my surprise not only were they able to get me much better processing rates but they also were able to help educate me in payment acceptance so I can make sure that I am doing the best practices for my business."
Jerry Boone
Owner
Boones Butcher Shop
Lee's Famous Recipe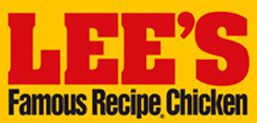 "When Merchant's PACT explained their unique model to me, it appeared as they were going to streamline the entire payment acceptance process and get a much better rate for me as a merchant. After they reviewed my current pricing, the savings were pretty shocking! I definitely recommend them to anyone; who knows they may surprise you too!"
BJ Newton
Owner of the 2012 Franchise of the Year
Sisters of Charity of Nazareth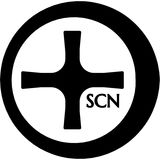 "Merchant's PACT gives us confidence that our credit card fees are at the lowest possible rate, which maximizes the funds available for our mission.  Our representative helped us to understand the fees and negotiated the best rates on our behalf.  Their customer service is prompt, courteous, and capable.  I highly recommend Merchant's PACT."
Patsy O' Toole
Sisters of Charity of Nazareth