Receive Patient Payments More Quickly
We work with practices to ensure you obtain and retain the best pricing and solution.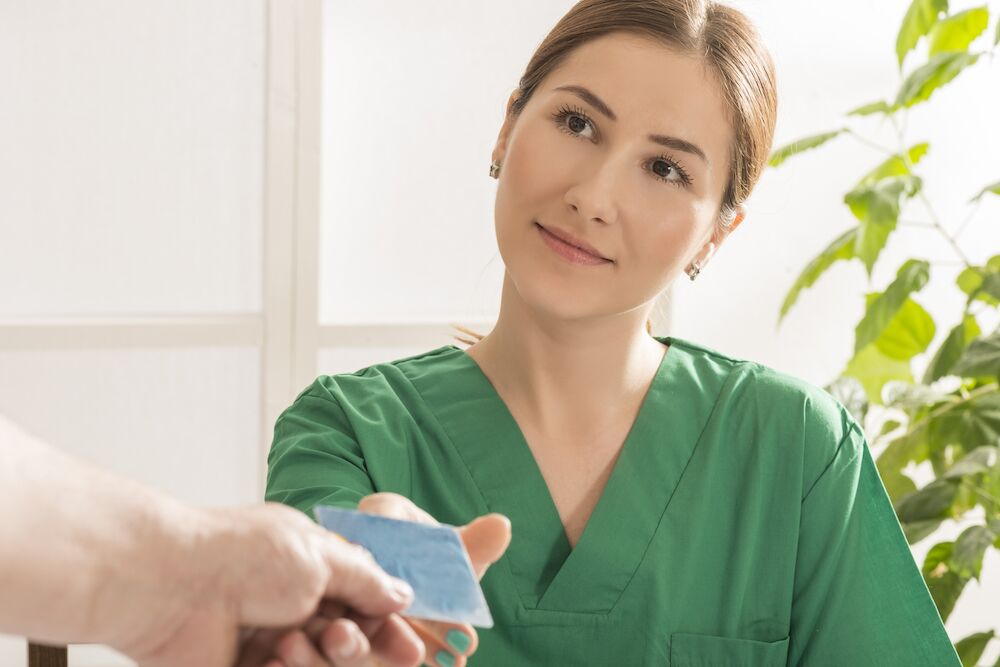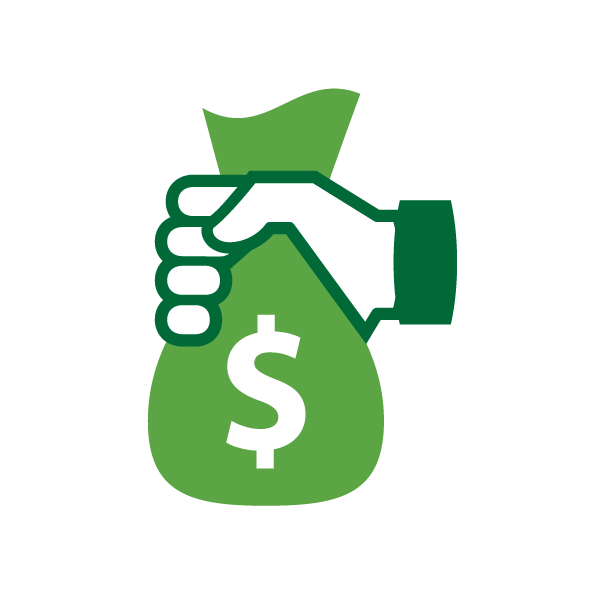 Merchant's PACT will ensure you get preferred pricing and that your processing rates remain consistent with your agreement.
Our services include:
Protection against price increases and billing errors
Improvement of pricing, terms, and conditions
Direction on the best product solution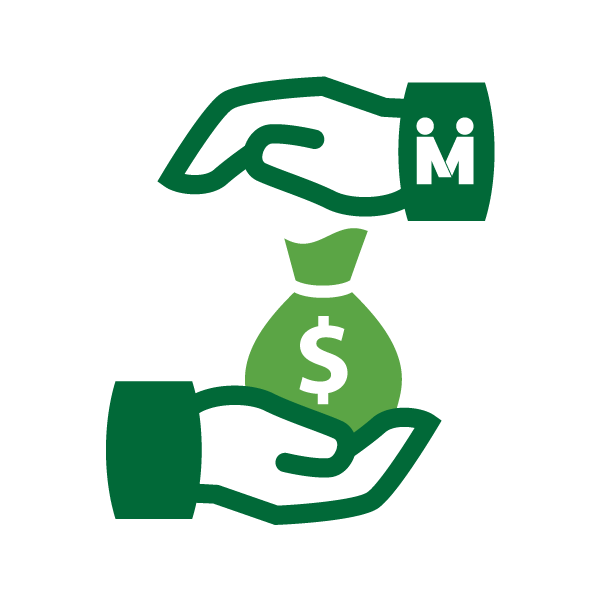 It is Easy with our Help:
NO switch obligation; we can negotiate with any processor.
NO rate increases, we audit your monthly processing statements to ensure there are no rate increases and check for billing errors.
NO new processing equipment or solution required, unless you would like new equipment.
NO effort or time on your part, we help manage your processing relationship so you can focus on growing your business
We work with businesses whether they are accepting payments today or are new to accepting payments.