[image_row_primary] [col7] [text_block]
Gain Control and Protection of Your Processing Rates and Fees
We work with businesses whether you are new to accepting card payments or are currently accepting card payments.
[/text_block] [/col7] [col5]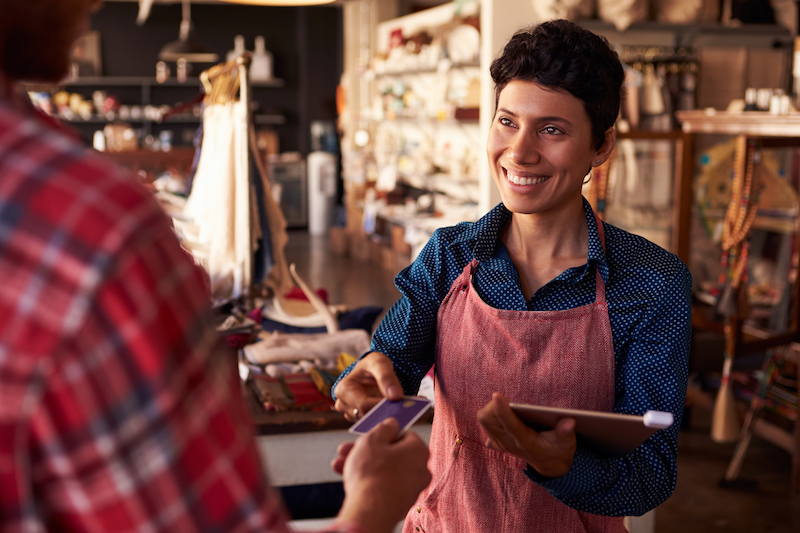 [/col5] [/image_row_primary] [white-block] [col2]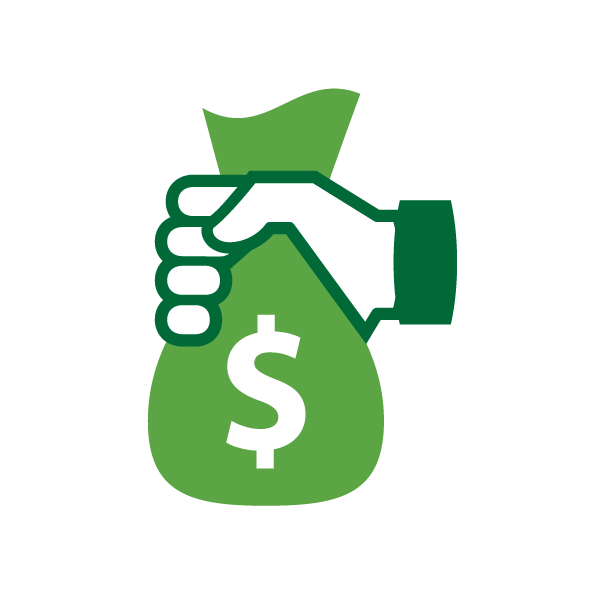 [/col2]
Hire Merchant's PACT to ensure you get the best pricing and that your rates remain low.
Our services include:
Protection against price increases and billing errors
Improvement of pricing, terms, and conditions
Direction on the best product solution
[col2]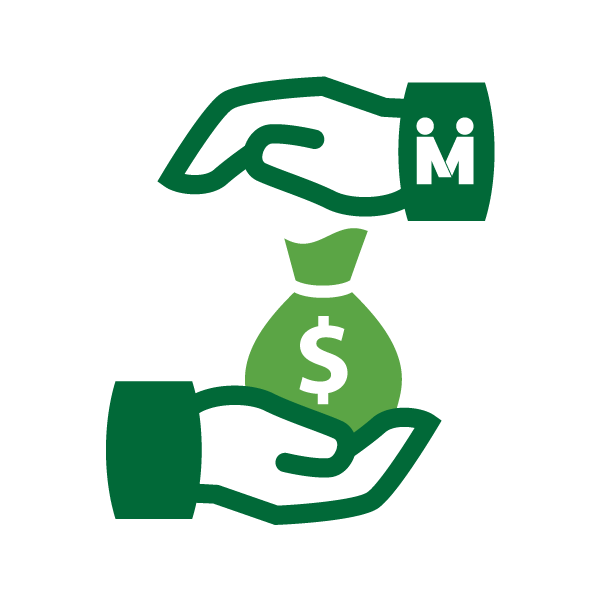 [/col2]
It is Easy with our Help:
NO switch obligation; we can negotiate with any provider.
NO rate increases, we audit your monthly processing statements to ensure there are no rate increases and check for billing errors.
NO new processing equipment or solution required, unless you would like new equipment.
NO effort or time on your part, we help manage your processing relationship so you can focus on growing your business
We work with businesses whether they are accepting payments today or are new to accepting payments.
[/white-block] [primary-block]
[/primary-block] [white-block]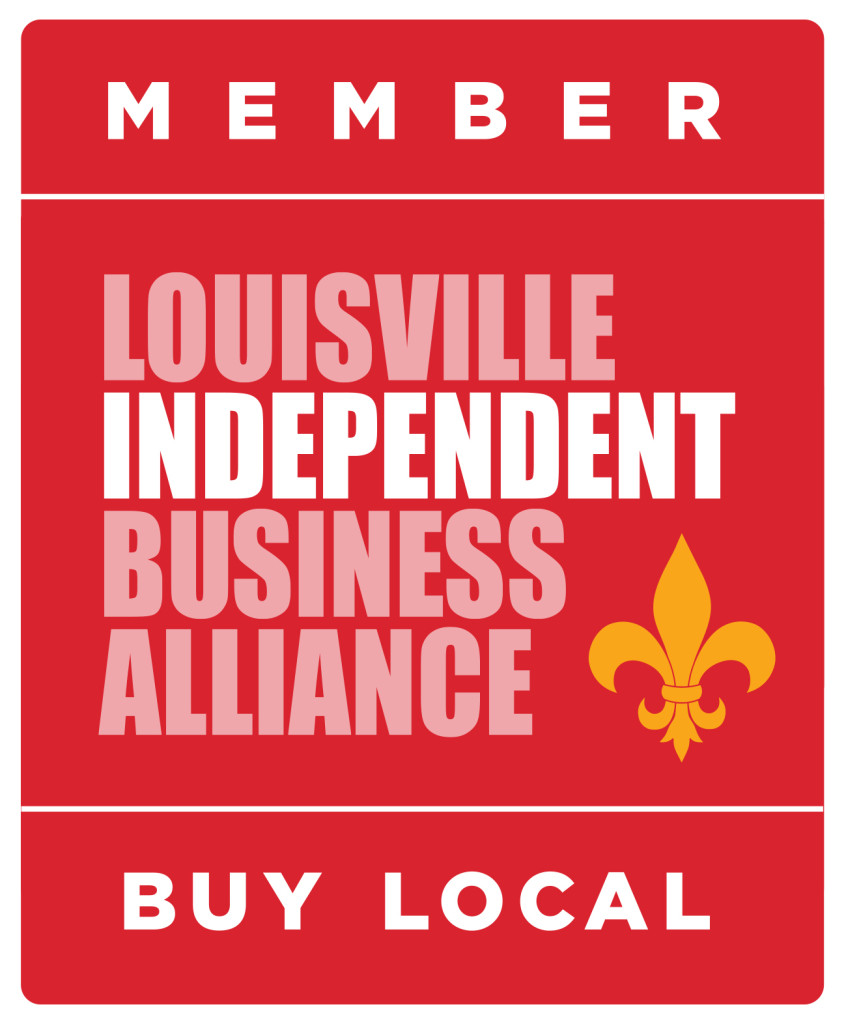 "Merchant's PACT has been very easy to work with.  It's a nice feeling to know that they are taking care of the things I never enjoyed doing, like reviewing our account statements, and always looking out for possible savings that I would never have known about. They have an amazing amount of industry knowledge!"
Jennifer Rubenstein
Director
Louisville Independent Business Alliance (LIBA)
[/white-block] [grey-block]
Merchant's PACT
We have over 100 years of experience in publicly traded and privately held companies within the payments industry. We have worked with hundreds of ISOs and processors and have tremendous expertise in the pricing dynamics, product solutions, and contract terms & conditions employed throughout the payment processing industry. We utilize our knowledge to improve the economics, integration, retention, and security of merchant services programs.
[/grey-block] [secondary-block]
[/secondary-block]
Some of Our Clients
[row] [col2]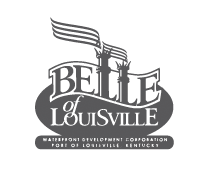 [/col2] [col2]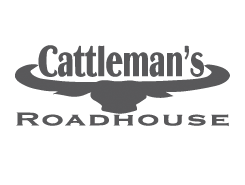 [/col2] [col2 ]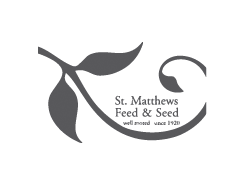 [/col2] [col2]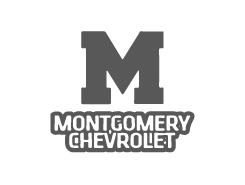 [/col2] [col2]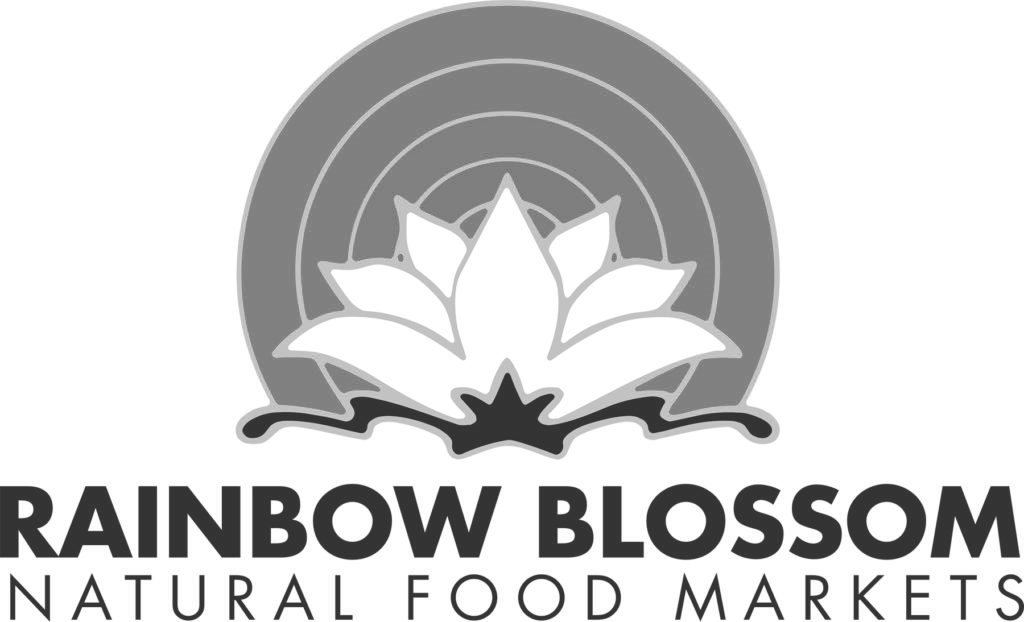 [/col2] [col2]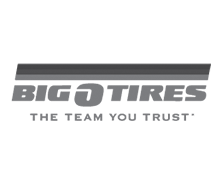 [/col2] [/row]