It seems like every day there is a bank, business, electronics company, or technology company that comes out with a new mobile wallet or payment application. The options continue to grow and seem endless all the while the general public is still lagging in the adoption of daily use of mobile payments (many have loaded a credit card to an application and have used it once, but the percentage of people using these applications on a daily basis are slim).
Therefore, there not only is lag in the industry, but there is confusion on which mobile wallet and/or application is the best to utilize for management and payment?
There really is not a clear cut answer to this question, because every individual has their own preferences. Often, individuals prefer to utilize applications in which they are more aware of their functionality and brand.  Below is an awareness chart based on a study conducted by Phoenix research which surveyed more than 3,000 credit card holders (Stewart, 2016). In this chart you will find the awareness of the major mobile wallets and applications for consumer to business purchases (consumer to consumer payment applications are not included).  This study was conducted in April of 2016 so we can assume the awareness of these mobile payment applications has increased.

As far as consumer usage and adoption, below is an April 2016 update on the three most prevalent mobile payment applications.

*Samsung Pay interfaces with the mag-stripe reader (hardware we may see eliminated in the future as EMV chip card terminals become more prevalent);therefore, businesses do not need to purchase a terminal with NFC capability for Samsung Pay. However, most consumers do not realize Samsung Pay can be used through mag-stripe or NFC so they are only using Samsung Pay when the NFC interface is present.(Stewart, 2016)
Again, as mentioned previously, determining which mobile payment application is best will depend on the individual.
As far as consolidation of these applications, it is difficult to determine at this time. There has been a significant amount of mergers and acquisitions in the payments industry this past year.  Some examples include; Global Payments Inc.'s $4.3 billion acquisition of Heartland Payments Systems Inc., Vantiv Inc.'s $1.65 billion buyout of Mercury Payment Systems LLC, the $2.35 billion paid by Total System Service Inc. (TSYS) to acquire TransFirst Holdings Inc., as well as other deals that are less important to the industry.  Investors are speculating that larger processing companies or technology companies (such as Facebook Inc., Alphabet Inc.'s Google, and even Apple Inc.) will continue to acquire and form mergers within the industry (Woodward, 2016).  Therefore, we can speculate that through these mergers and acquisitions consolidation will be inevitable, but not before various entities are able to vet out the best practices, customer experience, and solutions for mobile wallets and payments applications.
Bibliography
Stewart, J. (2016, April 13). The 'Pays' Win Plenty of Awareness And Adoption—But Usage Remains a Struggle. Retrieved October 20, 2016, from Digital Transactions: http://www.digitaltransactions.net/news/story/The-_Pays_-Win-Plenty-of-Awareness-And-Adoption_But-Usage-Remains-a-Struggle
Woodward, K. (2016). Why Payments M&A Won't Cool Off. Digital Transactions, 16-19.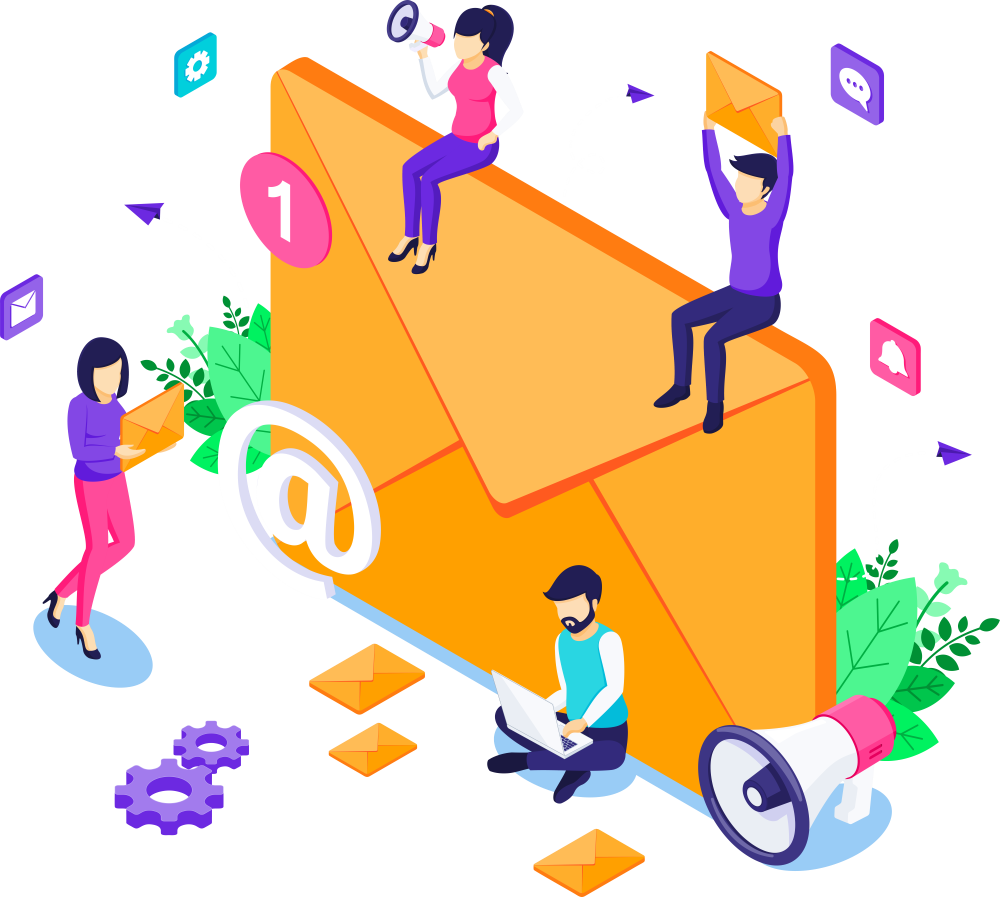 Premier Payment Solutions
MPACT provides premier payment solutions for businesses of all sizes and industry types. Our merchant solutions make it easy for businesses to receive payments with a focus on providing the best possible customer experience. If you're looking for a payment solution that is secure and easy to use, MPACT is the perfect choice.