The news continues to be filled with information and excitement surrounding Apple Pay. Apple Pay is transforming the industry, not necessarily because of new technology, but because Apple Pay has the brand clout and equity to drive demand.
While consumers are excited and eager to use this new technology, many business owners and industry players are still trying to grasp and understand this technology and how it affects their business and the industry. Updates and more articles will continue as customers, business owners, and players in the industry learn more and experiment more with this technology.
Many business owners find it difficult to have time to read all the articles; therefore, we have summarized much of what we have read and know about Apple Pay in the information below. We hope this is helpful.
More about the technology and security
Apple Pay has three forms of security built into the payment system:
1. NFC chips- There are 2 NFC chips embedded in the Apple iPhone 6 and 6 Plus. One was created by NXP and combines a 65V10 module and Secure Element, the other was created by AMS which has an AS3923 booster IC. Apple has applied for 50 patents related to NFC.
2. Fingerprint- Handsets include Touch ID biometrics to validate in-app purchases as well as payments made at checkout lanes. The fingerprint is switched to a mathematical representation and then it is encrypted and held in a secure space of the A-Series processor.
3. Tokenization- Apple Pay also uses a unique device account number for each iPhone, which is encrypted and stored in the Secure Element. Each payment authorization ties the device ID to the token which allows issuers and networks to restrict specific authorization requests where the token does not match the device. This extra layer of security allows Apple to stay out of security risk (Robertson, 2014).
Players in the Industry and Their Response
Cardholders– Apple is using its strong brand equity to entice customers to depend on Apple Pay to be secure and easy to use. In an online survey conducted by Business Insider, 58 percent of people polled (approximately 2,305) stated that Apple Pay was "insanely cool (Bargas, 2014)." By 2020 there should be at least 70 million Apple Pay enabled devices in the United States (Robertson, 2014).
Merchants– Many merchants are switching over their systems in order to accept this technology.
Brick and Mortar Stores that are accepting Apple Pay are McDonald's, Macy's, Walmart, Bloomingdale's, Disney, Walgreens, Staples, Whole Foods, Subway, Nike, Petco, and Toys' R Us. Apple says that over 220,000 merchant locations accept Apple Pay (Daly, 2014).
In-App/Online Merchants that are accepting Apple Pay are Target, Groupon, Panera, Starbucks, Instacart, Tickets.com, Sephora, Uber, MLB.com, and OpenTable.
Acquirers– Most acquirers should have access to the technology that is required to accept Apple Pay. Therefore, most of the processing companies can help merchants find the right technology for acceptance.
Networks– Visa, MasterCard, and AmEx, with Discover to be added soon are supporting the additional tokenization (Sidel, 2014). Basically, they are digitally replacing cards with tokenization numbers.
Issuing Banks– Most issuing banks are jumping on bard with the service. The initial banks that signed up with Apple Pay represent 83% of the credit-card purchases for the U.S (Daly, 2014). Since the official launch, an additional 500 banks have decided to support Apple Pay. It is speculated that the issuer will pay the additional .15% of the transaction to Apple for the additional token-assurance provided; however, there has not been a confirmation that the issuing bank will take on this additional fee. This fee is in addition to the fees they pay to Visa and MasterCard for their new token services.
Other News
As with most technologies, Apple Pay has had an issue already reported with its initial launch. Apparently, Apple Pay double charged some clients when it was first used on Oct. 22nd. Because Apple Pay does not keep records of names or amounts for any of the transactions, there was no record to show the purchase when customers asked Apple Pay. However, Bank of America could see that the same amount of money was being charged back-to-back with their clients. Therefore, Bank of America was able to reimburse their clients for the double charge (Burke, 2014). The issue is said to be resolved now.
While there are many businesses that are eager to support Apple Pay and are working on upgrading their systems, some businesses have chosen to take the opposite position and disable their NFC capabilities. CVS and Rite Aid have shut down their NFC chip readers in all of their 12,000 locations (Hernandez, 2014). It is speculated that the reason they are doing this is because they were original partners of MCX, an organization of retailers that is creating CurrentC, a free mobile app being designed to minimize or eliminate interchange and assessment fees (LLC, 2014). Walmart and Target are also partners of MCX; however, they have both jumped on board with Apple Pay due to the anticipation of customer demand.
Resources Bargas, S. (2014, October 6). Apple Pay Ensures NFC-Powered Mobile Payments Benefit Small Businesses . Retrieved October 23, 2014, from TSYS merchant solutions: http://www.tsysmerchantsolutions.com/blog/payment-trends/apple-pay-ensures-nfc-powered-mobile-payments-benefit-small-businesses.html Burke, S. (2014, October 22). Apple Pay is Double Charging Some Customers. Retrieved October 23, 2014, from CNN money: http://money.cnn.com/2014/10/22/technology/mobile/apple-pay-double-charge/index.html Daly, J. (2014). Can Apple Pay Save Mobile Wallets. Digital Transactions, 24-30. Hernandez, W. (2014, October 25). Two merchants axe NFC support as MCX looms. Retrieved October 27, 2014, from Mobile Payments Today: http://www.mobilepaymentstoday.com/articles/two-merchants-axe-nfc-support-as-mcx-looms/ LLC, M. C. (2014). Home. Retrieved 2014, from MCX: http://www.mcx.com/ Robertson, D. (2014). Apple Pay Mobile Payment Service. The Nilson Report, 1,8-9,12. Sidel, R. (2014, October 17). Banks Flocking to Apple Pay. The Wall Street Journal, p. C4.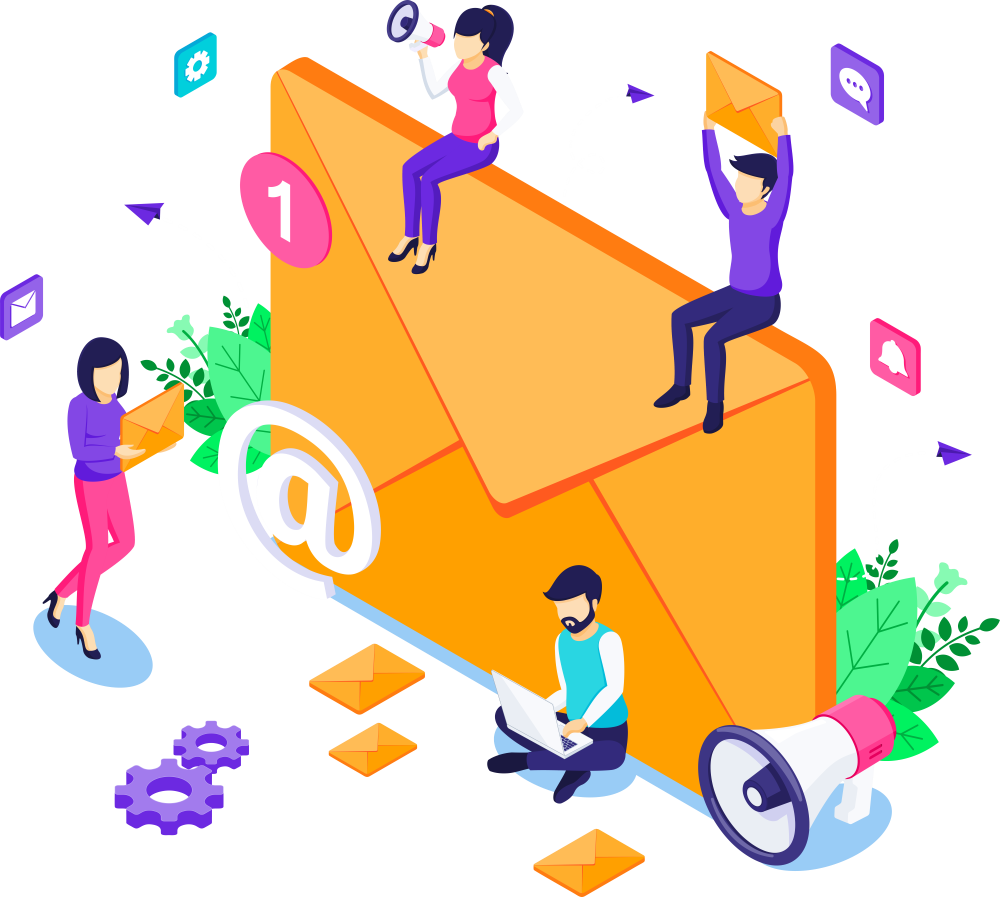 Premier Payment Solutions
MPACT provides premier payment solutions for businesses of all sizes and industry types. Our merchant solutions make it easy for businesses to receive payments with a focus on providing the best possible customer experience. If you're looking for a payment solution that is secure and easy to use, MPACT is the perfect choice.