1. Consider your needs
Do you want to take in-store, online, and/or mobile payments?
What capabilities and features do you need in a POS system?
How many terminals or POS systems do you need?
How much do you estimate you will process in transactions each year
2. Always Google and review the card processing company online.
Look at their BBB rating, Facebook page, LinkedIn page, or on chamber websites and ensure that the card processing company is trustworthy and has positive references.

3. Ask about the terms
Understand each and every fee you will incur under the agreement.
Is the contract month-to-month, one year, four years? (if it is month-to-month, have the representative show you the terms that indicate this)
What happens if you need to cancel?
How much is it to buy a terminal rather than lease? Typically terminal leases are not favorable for the business owner.
How long will it take the processor to deposit money from the transactions into your bank account?
Does your terminal have EMV capabilities?
4. Ask about the chain of service command
Who will help you when you have issues with your terminal?
Who will help you set up your system?
Who will help you if you have delays in your deposits
5. Read the fine print
While no one likes to read the fine print in a multi-page contract, you need to read and review it for:

Termination fees
PCI and non-PCI compliance fees
Monthly minimums
Regulatory fees
Application fees
Reprogramming fees
6. Don't just listen to the offer, read the contract
It is very important to review the contract and terms when completing an application for merchant services. Often, an offer sounds good when you are told by a representative; however, the terms and contract were written by the card processing company. There may be additional costs and fees that the representative does not even know is within the contract.Read the fine print 6. Don't just listen to the offer, read the contract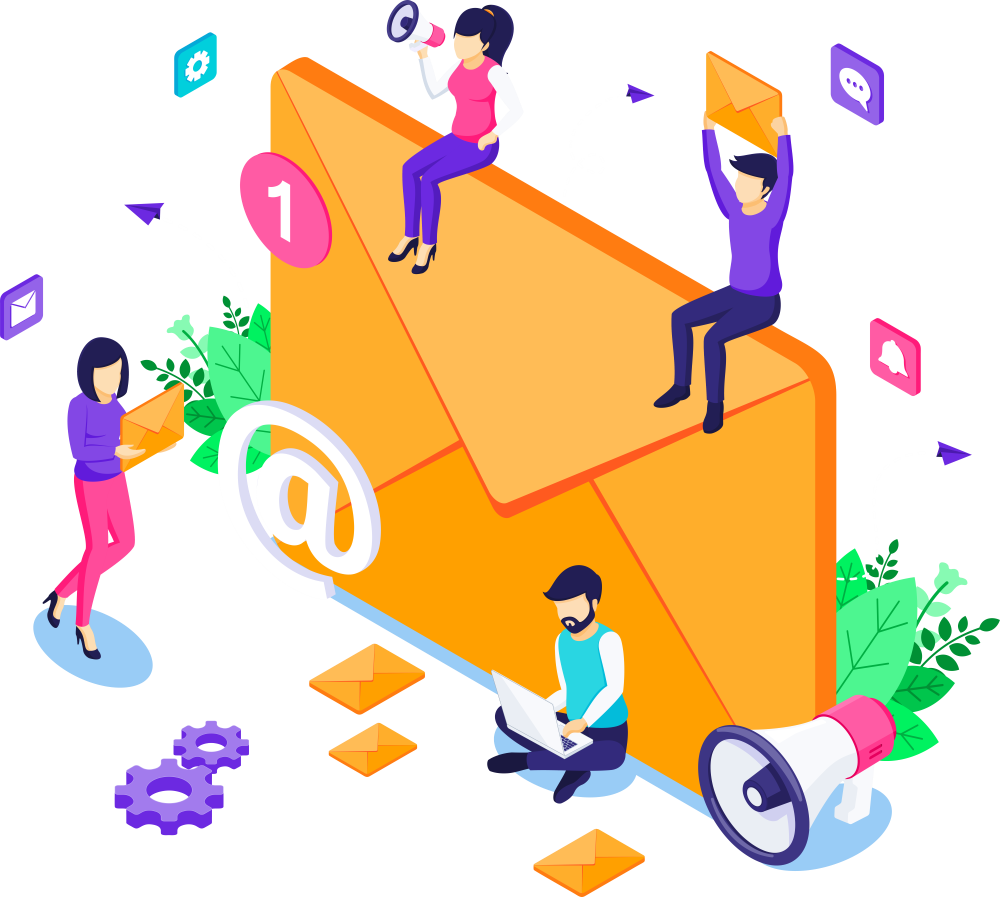 Premier Payment Solutions
MPACT provides premier payment solutions for businesses of all sizes and industry types. Our merchant solutions make it easy for businesses to receive payments with a focus on providing the best possible customer experience. If you're looking for a payment solution that is secure and easy to use, MPACT is the perfect choice.