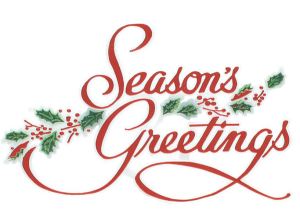 With the holidays upon us, many business owners find themselves overwhelmed with an influx in business, putting tremendous focus on providing an excellent service or product to their customers.  In addition, business owners are individuals who work hard for their families and also want to focus time and energy on them during the holidays.  For these reasons, entrepreneurs are extremely busy during this time of year.  Unfortunately, this fact is not lost with many of the payment processing companies. Some of them use this busy time to deliver you notices on rate increases or other objectionable actions. Below is an example of an increase notice delivered by one processing company to likely thousands of merchants.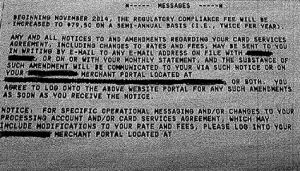 As a business owner, beware of all the "greetings" you will receive this holiday. Review your statements for rate increases and other notices and call your processing provider if you see something objectionable. If you are too busy to review your statements, ask your CPA or some other independent adviser for assistance.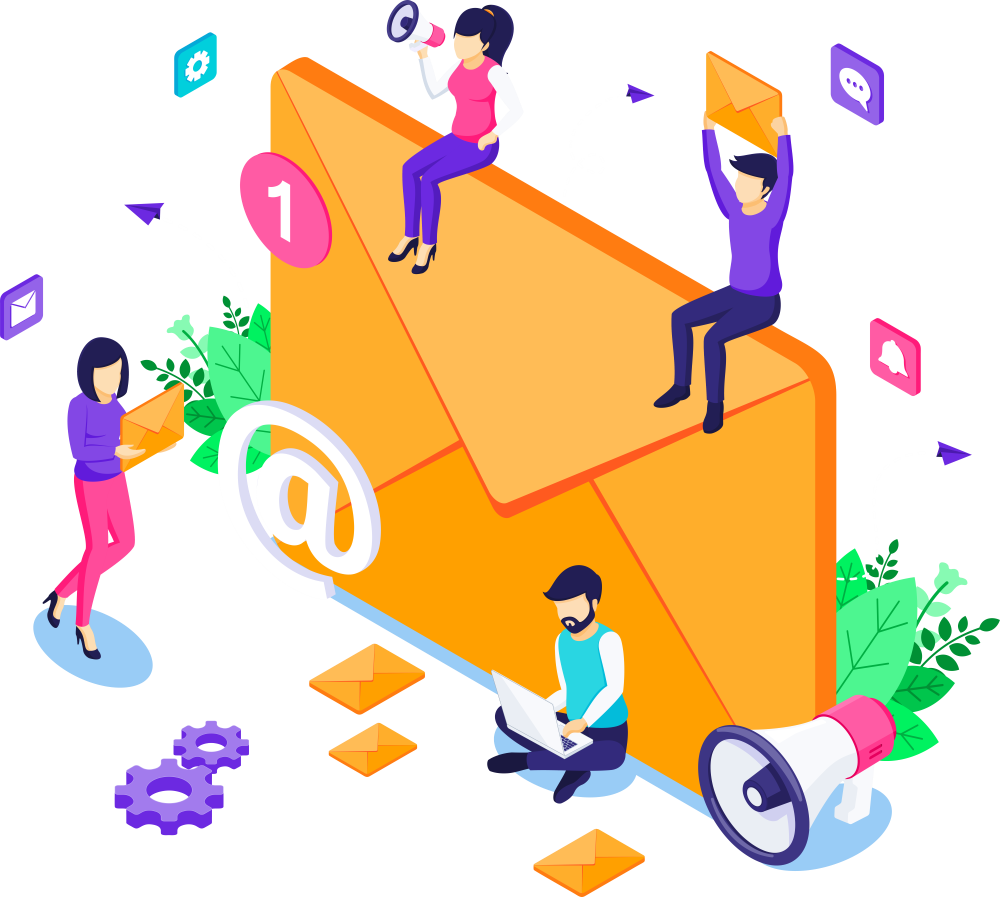 Premier Payment Solutions
MPACT provides premier payment solutions for businesses of all sizes and industry types. Our merchant solutions make it easy for businesses to receive payments with a focus on providing the best possible customer experience. If you're looking for a payment solution that is secure and easy to use, MPACT is the perfect choice.