Here's what you should know:
Payment processing providers are notorious for charging a large annual fee on October-January statements. Complex processing rates and fees typically cost businesses an extra 30-50%.
Annual fees are additional and unnecessary. 
Providers claim the fee is for upgrades and other charges you incurred over the year. However, the annual fee is really just a way for providers to boost their revenues.
Check your statement.
All processing statements and providers are different so the location and amount will vary.  In general look under your monthly fees section on your processing statement for the annual fee. If you're not sure if you're being charged an annual fee, email a processing statement to Merchant's PACT to receive a comprehensive audit.
You can get rid of annual fees.
Merchant's PACT can negotiate with your processing provider to have unnecessary fees removed and we can protect you from rate increases and billing errors.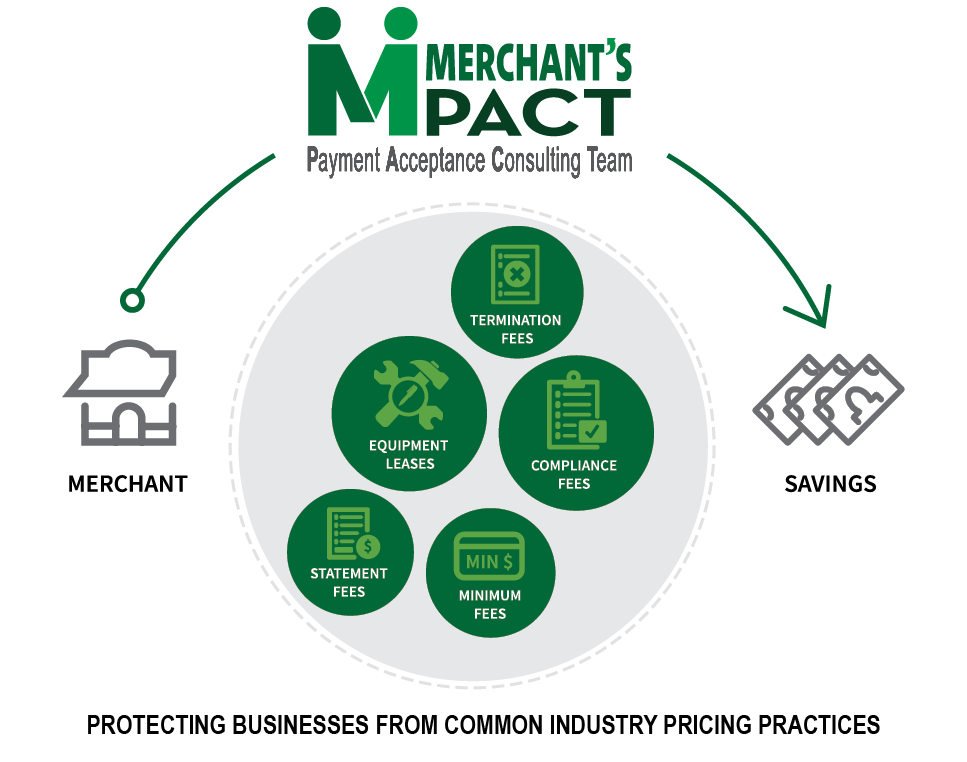 Email a processing statement to Merchant's PACT and gain control of your processing rates and fees today!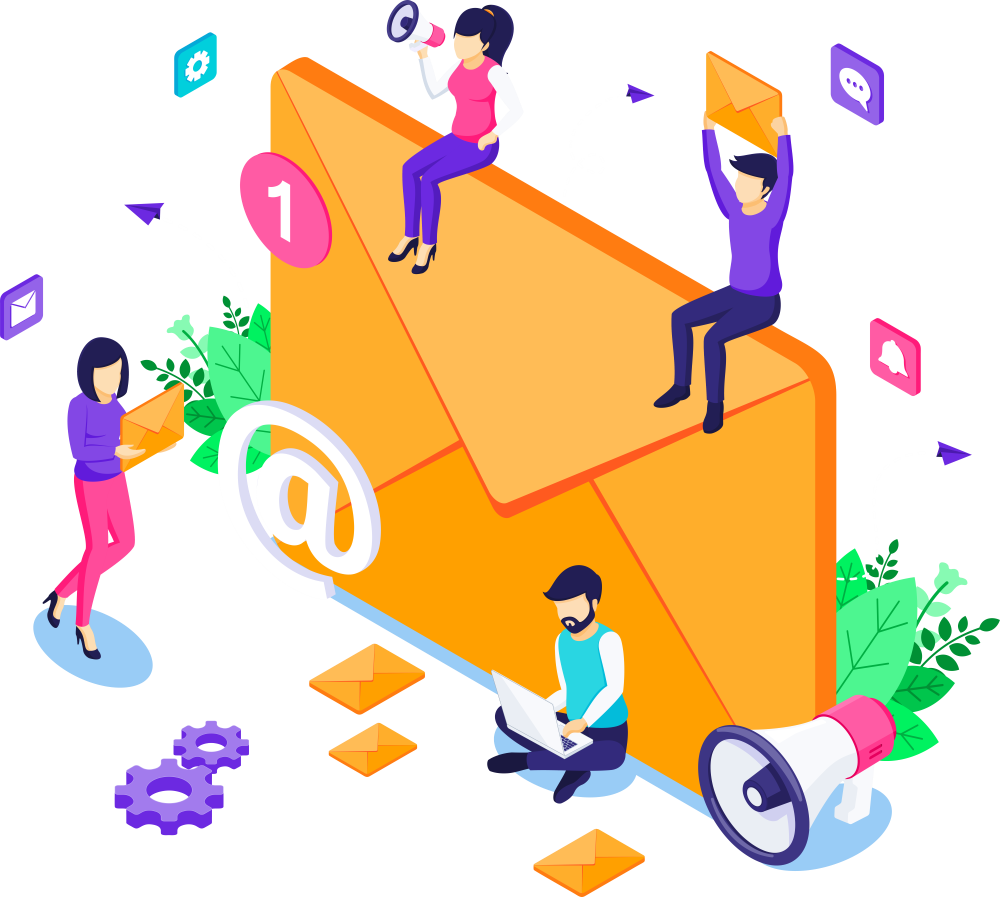 Premier Payment Solutions
MPACT provides premier payment solutions for businesses of all sizes and industry types. Our merchant solutions make it easy for businesses to receive payments with a focus on providing the best possible customer experience. If you're looking for a payment solution that is secure and easy to use, MPACT is the perfect choice.