Wimsett & Company is happy to announce that we officially changed our name to Merchant's PACT (Payment Acceptance Consulting Team) on July 1st, 2017. Up to now, we have used the term Merchant's PACT as our product or service name; however, we feel as we expand nationally this name better describes more about who we are as a company. As you know, Merchant's PACT provides independent expertise and advice on payment card acceptance and other payment processing services primarily to business owners, POS software developers, and financial institutions.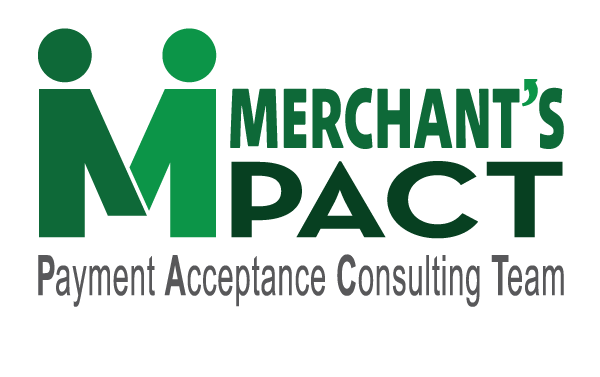 Merchant's PACT is a change in branding only; it is the same program and team of experts delivering tremendous value to our clients. Merchant's PACT works directly with merchants of all sizes and other entities to ensure business owners receive the most favorable payment card processing rates and terms. In addition, Merchant's PACT experts work on behalf of clients as independent auditors monitoring billing statements to help identify billing errors or fluctuations in monthly processing fees.
Through our expertise and partnerships, we are able to protect thousands of businesses by managing and providing insights into this critical business service. We are excited for this next phase of growth for Merchant's PACT as we work to demystify the nation's payment card processing industry for our clients.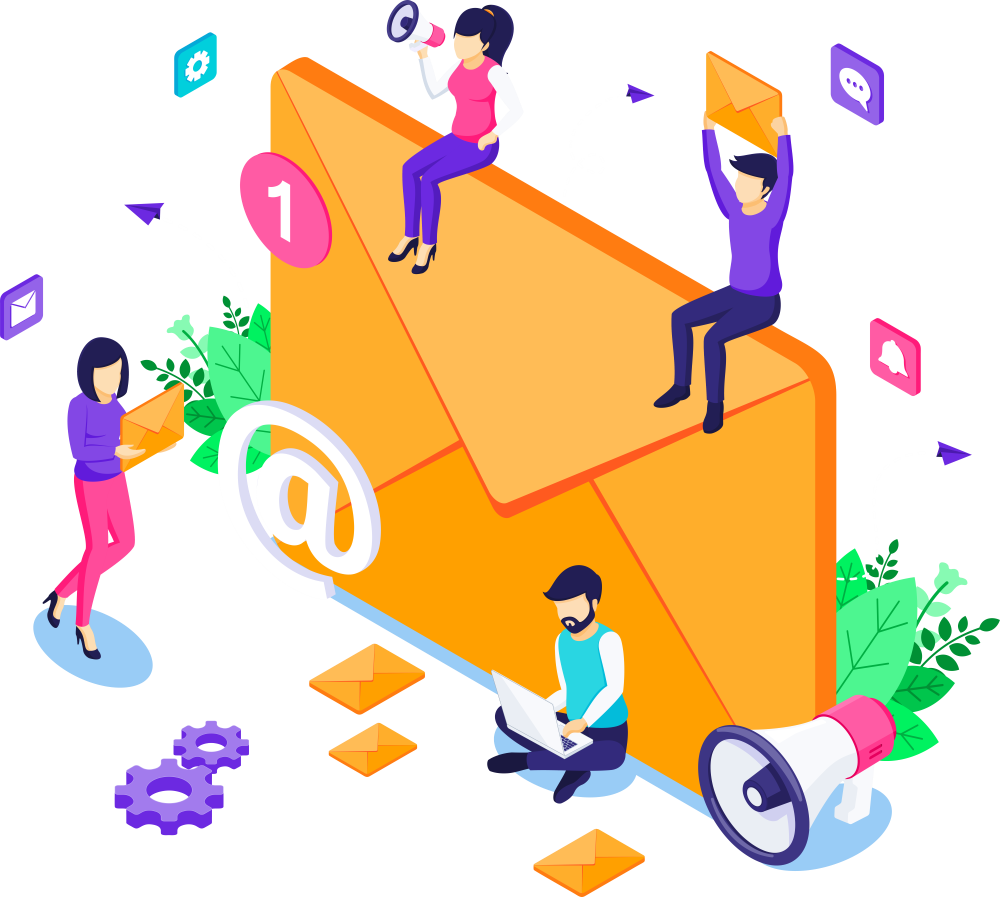 Get our latest updates
Get our latest updates
Sign up for our newsletter and start receiving regular news and updates from Merchant's PACT. We will keep you posted on all things merchant servicing!