Accept card payments anywhere
Premier payment technology solutions that increase sales and operating efficiencies and reduce costs.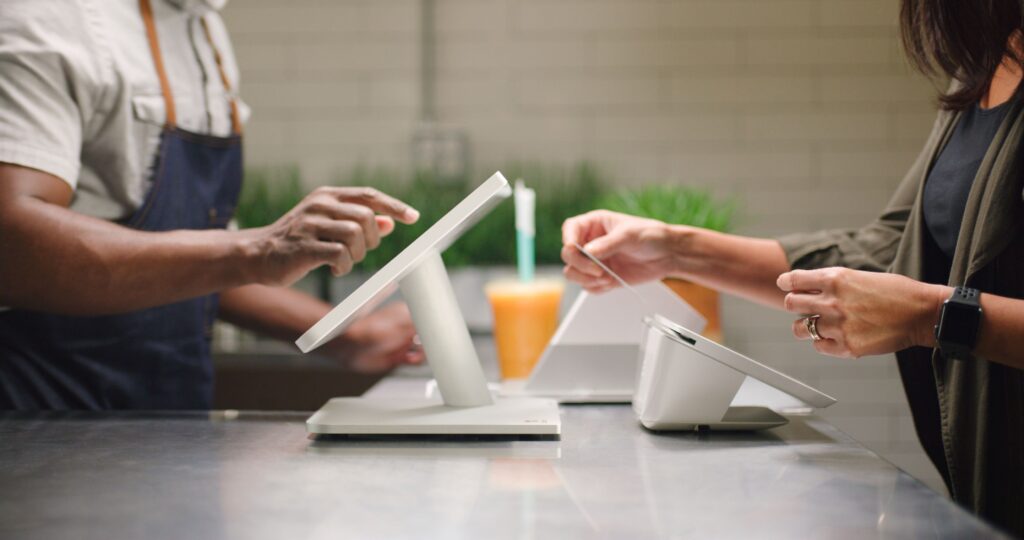 Premier payment technology solutions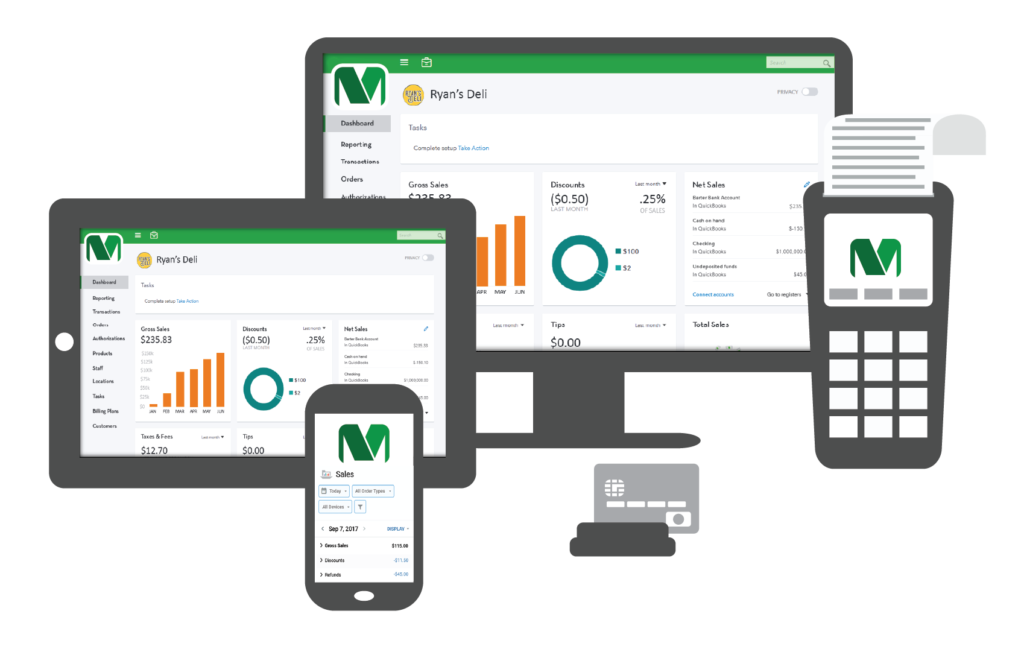 Omni channel payment acceptance
With one account you can accept with a smart terminal, virtual terminal, mobile device, or website shopping cart
EMV, NFC, contactless and QR code acceptance
Online and mobile reporting dashboards
Quarterly pricing audit
Protection against rate increases and billing errors
Instant and next day funding
Surcharging, interchange optimization and high risk-processing available
Customizable to meet your needs and customer demands
Create customer billing plans
Send promotions to customers
Generate menus for products/services
Develop price points and discount programs
Export reporting that is meaningful to you
Reporting and analytics to help you manage
View live sales data, filter by location or sales channel
Build a database of your best customers
Track Inventory
Check when funds are deposited into your bank account
Manage taxes for accounting purposes
And so much more!
What makes our approach different?
We are here to ensure that you have the best, secure, and most affordable payment acceptance option.
Consultative
Assess current and future needs
Provide detailed pricing analysis
Discuss solution offerings
Secure
PCI Certified Point to Point Encryption
Card Data is Tokenized during transmission
Rest assured with Liability and Breach Protection
Client-centric
Quick and easy set-up process
24/7 support with in-house service escalation
Personalized support with ongoing, proactive communication
We work with businesses whether they are accepting payments today or are new to accepting payments.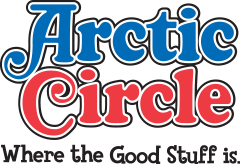 "Through Merchant's PACT negotiations, our credit card processing fees have been reduced by $8,500 per year. Merchant's PACT made it seamless to begin saving money and they have continued to provide significant savings, great service, and regular communication. We receive periodic phone calls from our Merchant's PACT adviser, quarterly email communications, and audits of our processing statements. We are truly happy with our experience and would definitely suggest this company to any business wanting to save money and stay protected from being overcharged on their processing fees." Kalen Wright, Bookkeeper, Arctic Circle
Merchant's PACT
We have over 150 years of experience in publicly traded and privately held companies within the payments industry. We have worked with hundreds of ISOs and processors and have tremendous expertise in the pricing dynamics, product solutions, and contract terms & conditions employed throughout the payment processing industry. We utilize our knowledge to improve the economics, integration, retention, and security of merchant services programs.
First Harrison Contact Form