Gain Control of Your Processing Rates and Fees
We are not a processing company, we work for your business.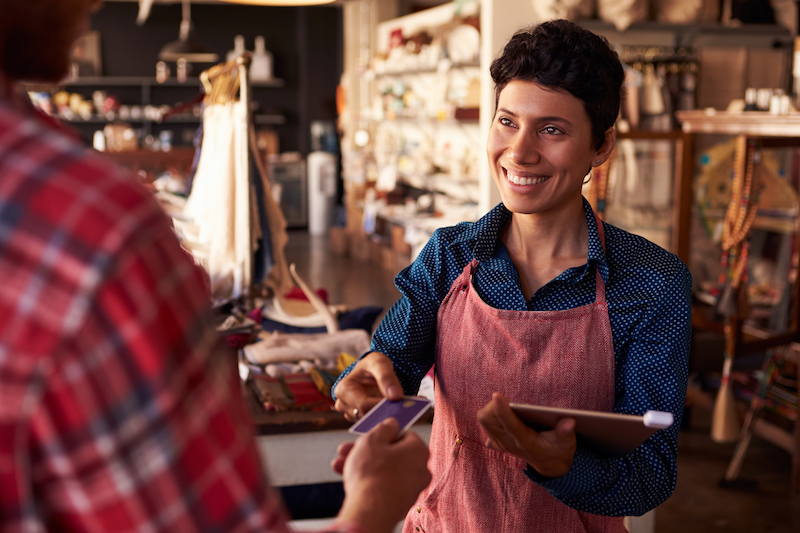 Why is Control Needed?
Rates and fees are always changing and increase over time.
Pricing is not transparent.
POS systems and terminals are often sold or leased for an excessive profit.
Additional fees are added and mislabeled.
The sales representatives typically do not control your pricing, the processing company does.
Your business may have an unnecessary POS system, terminal, ecommerce solution, and/or mobile payment device.
Processing companies automate price increases and billings for their thousands of clients, errors will happen.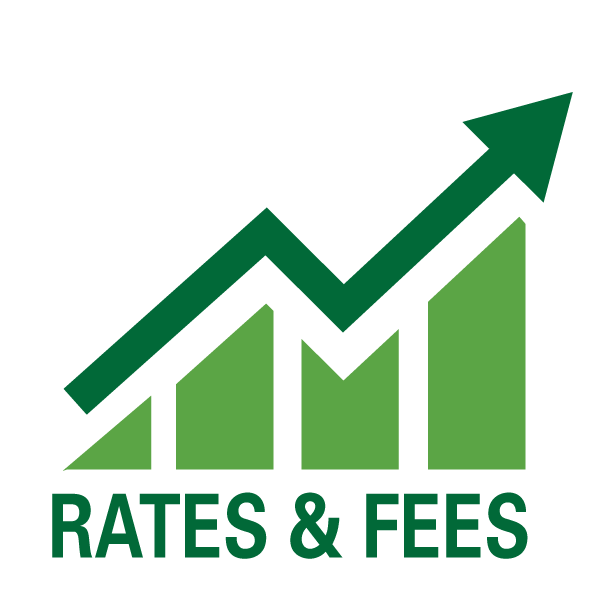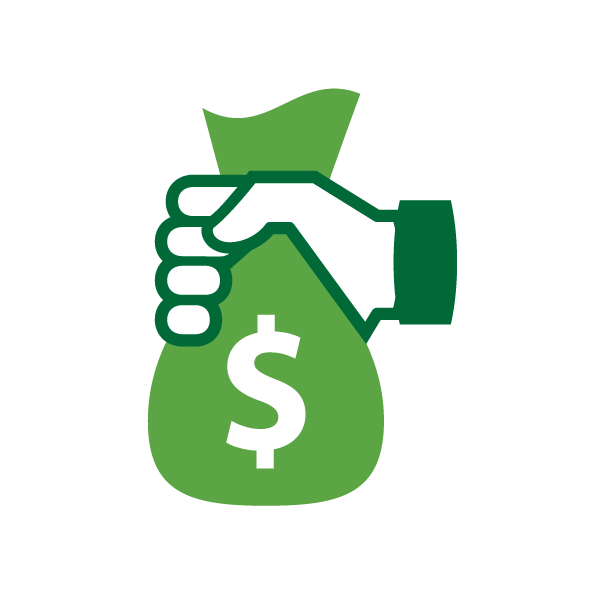 Gain Control when you hire our independent advisory company.
We have expertise in the pricing dynamics, product solutions, and contract terms and conditions within the payment processing industry. We help businesses save money and gain control of their processing relationship.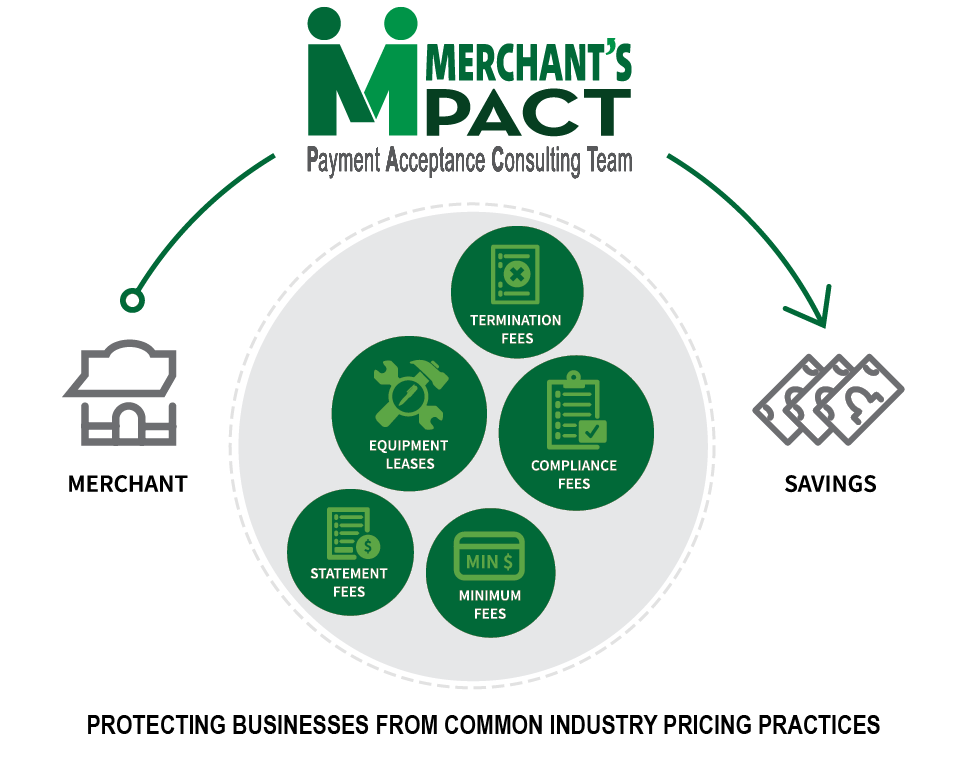 Our services include protection against price increases and billing errors, improvement of pricing, terms, and conditions, and direction on the best product solution. We work with businesses whether they are accepting payments today or are new to accepting payments.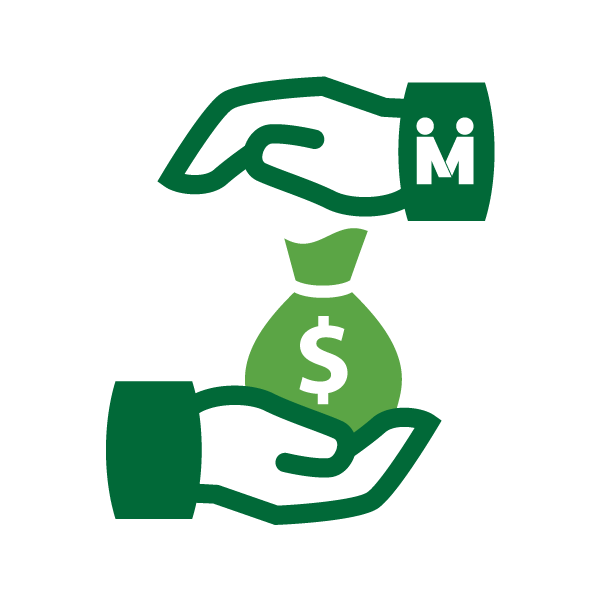 It is Easy with our Help:
NO switch obligation; we can negotiate with any provider.
NO rate increases, we audit your monthly processing statements to ensure there are no rate increases and check for billing errors.
NO new processing equipment or solution required, unless you would like new equipment.
NO effort or time on your part, we help manage your processing relationship so you can focus on growing your business

Town & Country Bank and Trust Co. is continuously seeking new and creative ways to support their business clients.  That is why they have partnered with Merchant's PACT. Our program is specifically designed to save you time, worry, and money in regards to your payment acceptance.