Tailor Made Compounding now offers the best healthcare payment solution at the lowest cost in the market!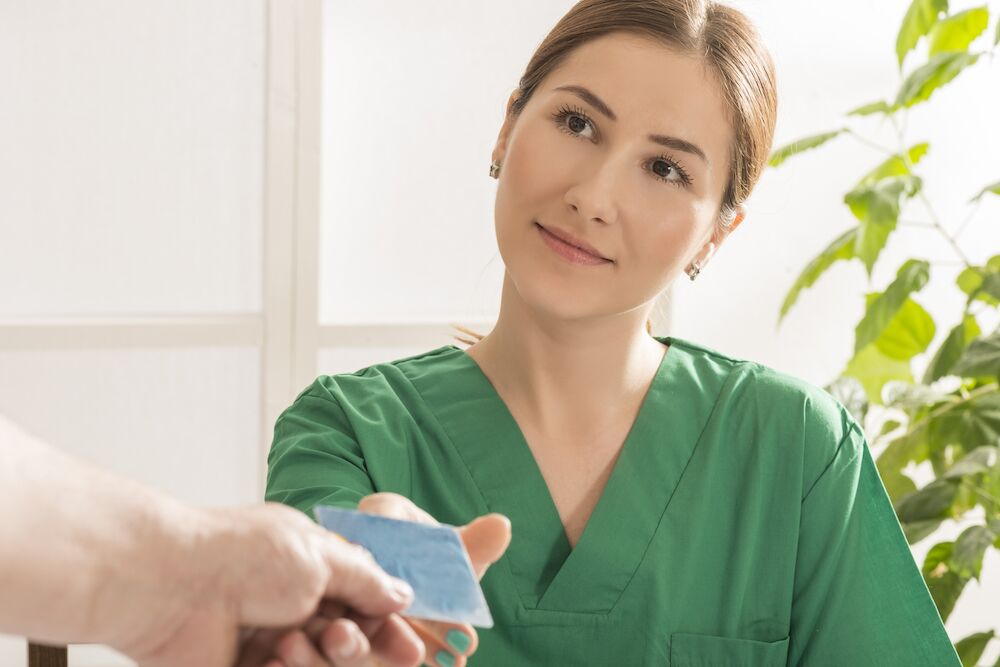 We have partnered with trusted, card processing industry experts to provide our physicians a payment solution that consolidates, secures, and streamlines the entire payment process.
GUARANTEED SAVINGS OR WE WILL GIVE YOU a $1,000 credit on TMC compounded medication*
*Must currently be processing at least $5,000 monthly in credit cards verifiable by most recent merchant statement.